THIS BEING THE OPENING PAGE TO MY WEBSITE, I THOUGHT LESS WORDS AND MORE PICTURES. WE HOPE WITH THE AID OF THE ABOVE HEADINGS THAT THIS WILL HELP YOUR ROBERT HILL WEBSITE EXPERIENCE.
THANK YOU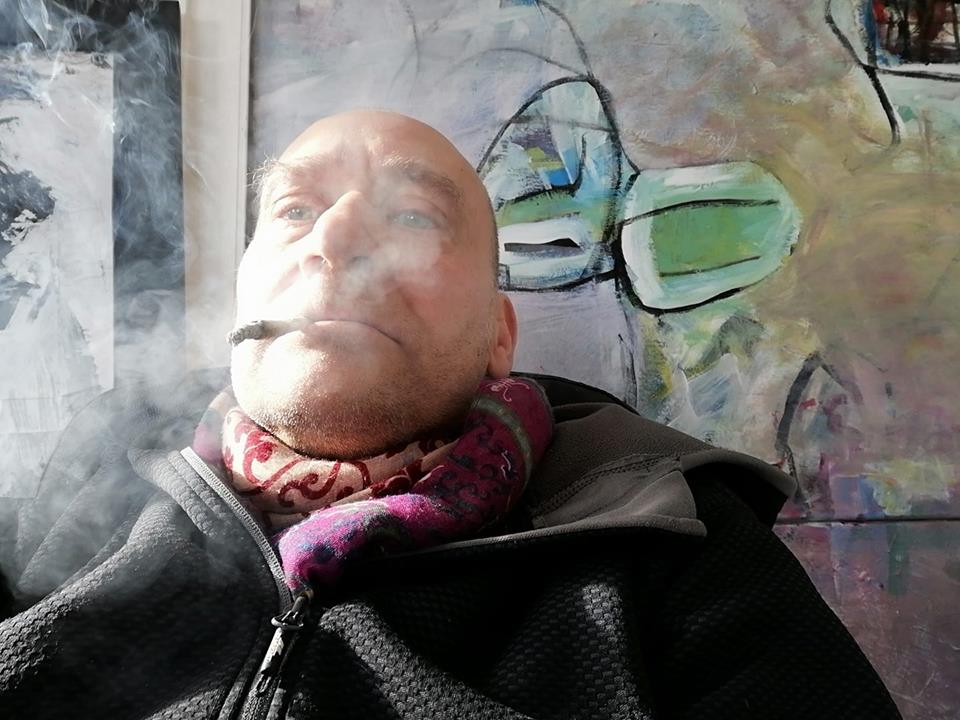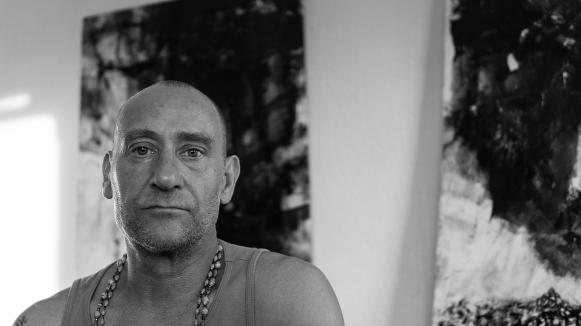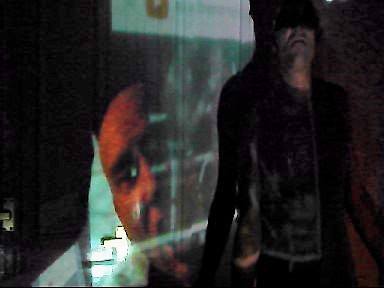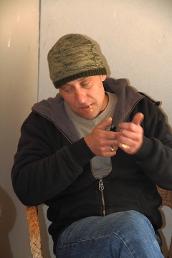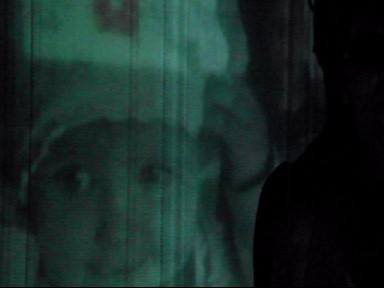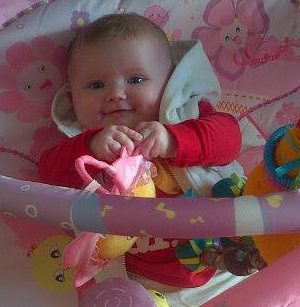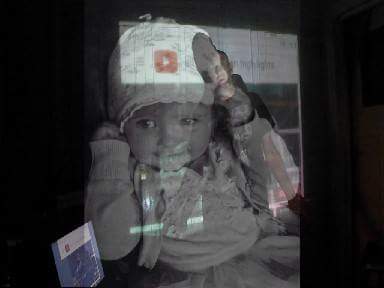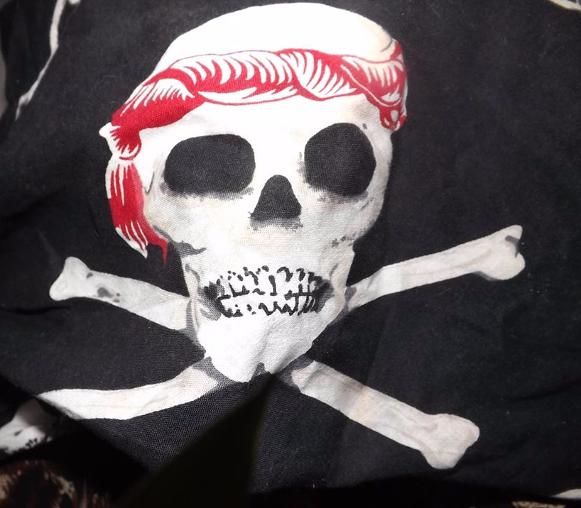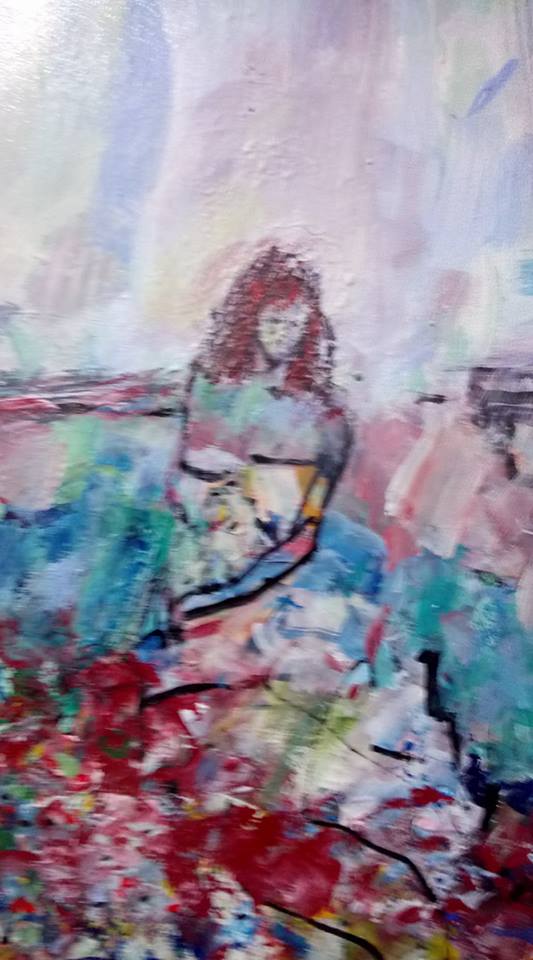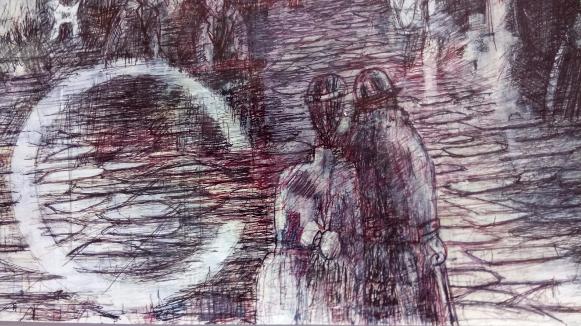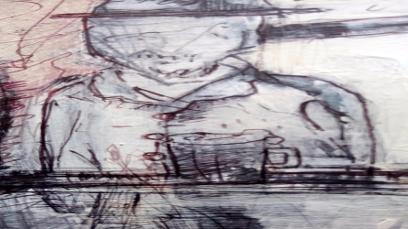 BELOW AND ABOVE DETAIL FROM COMMISSION SCRIBBLE DRAWING. SOLD TO MICHEAL..AUG 2017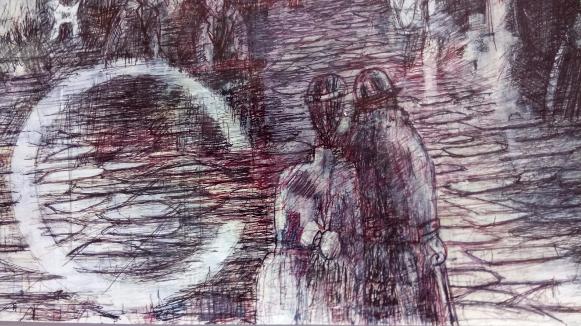 TO THE RIGHT HAND SIDE CORNER IS THE INTRODUCTION TOO, PEPE THE BLACK CAT, GIVEN AS A LUCKY CHARM AND TO WATCH OVER ...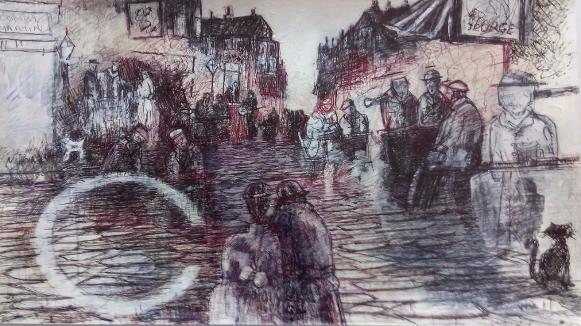 BELOW...LAUREN ALMOND 2017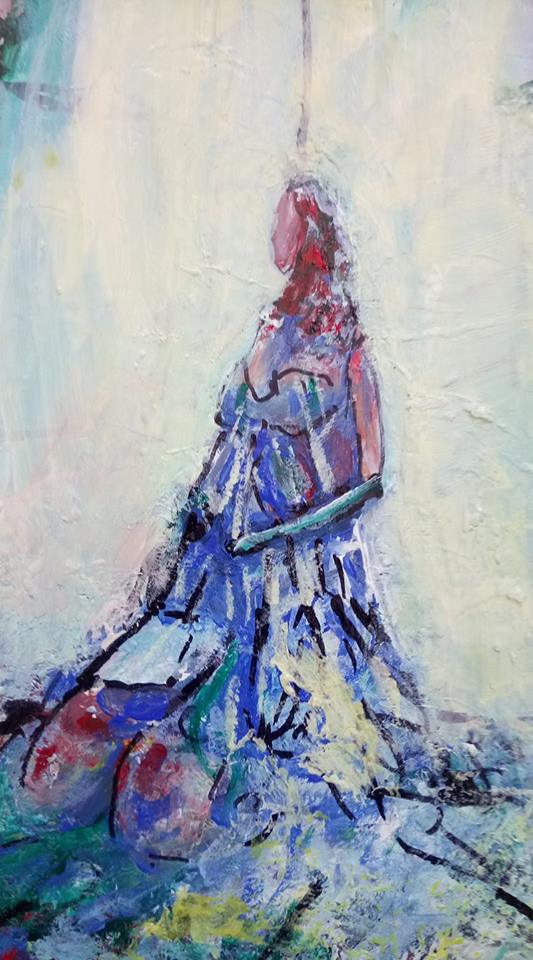 BELOW ISABELLE VIGEANT...MODEL 2002/3..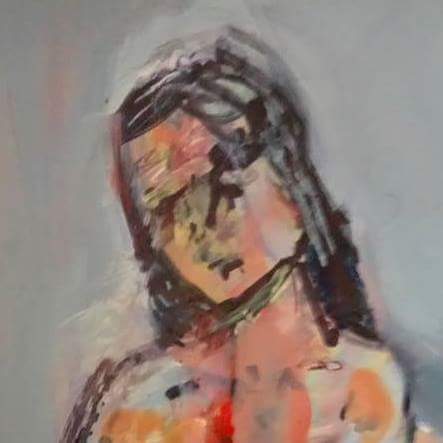 Robert Hill ,"Artist", born, 23/09/ Hampstead, London and Studied Fine Art at Plymouth University in Exeter, 97/00, obtaining a 2/1 Fine Art Degree with Honours. Robert Hill is now living in Ilfracombe, in North Devon.
As a studio based artist working from photographs and drawings inspired by the local and surrounding areas, here we are presented with a complex interaction between realism and abstraction. This interplay allows for expression of freedom in his work, opening up the possibility of fresh access in the depiction of nature, with the idea of increasing inventive creativity in the work produced. This is to enable growth, in order to broaden his own understanding and comprehension of colour, structure and perspective. Using this approach the work produced reveals some strong, colourful, energetic and enigmatic depictions of the local areas. This technique helps and encourages the viewer into taking an active part in decifering each picture, whilst at the same time adding to the asthetic qualities of his painting.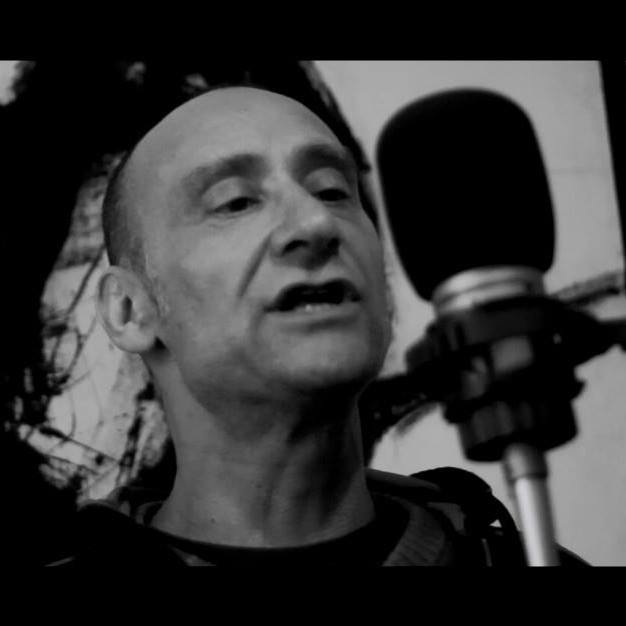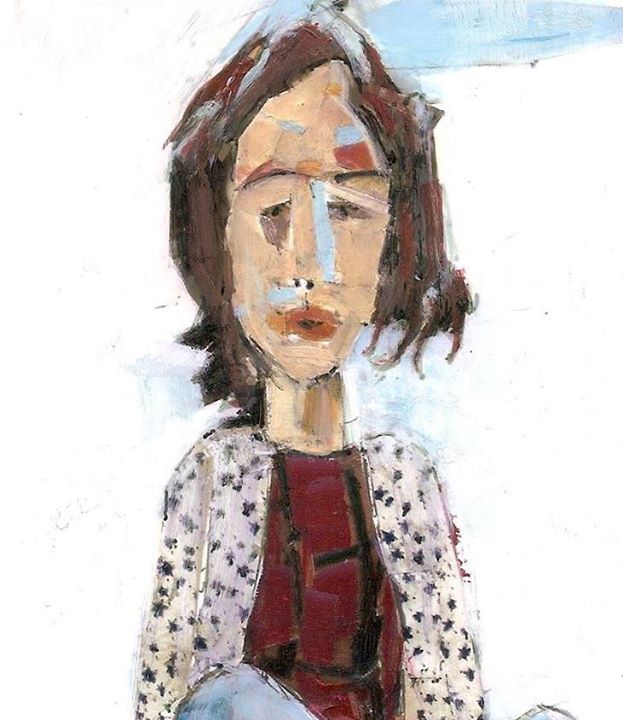 BELOW..LAND AND SKY. 2011.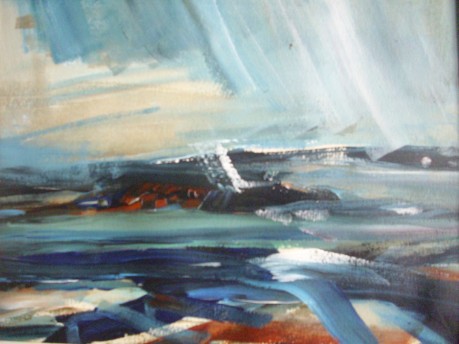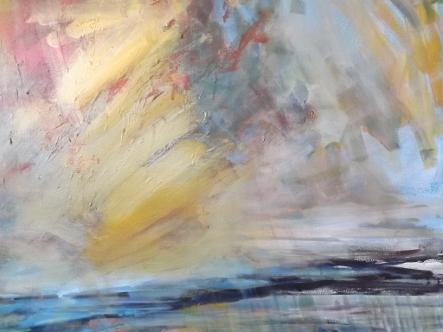 BELOW. COMBE MARTIN IN BLUE.SOLD TO MR. BOLGER. 2010