Robert Hill,song writer,poet,musician,"active".
VIDEOS..Top,BECKHAMDOHERTY.."THE FOOTBALLER".Recorded,2006.
Below.BECKHAMDOHERTY.."BLACK MAGIC".Recorded,2006.
KING RIZLA. www.myspace.com/rizlareuntited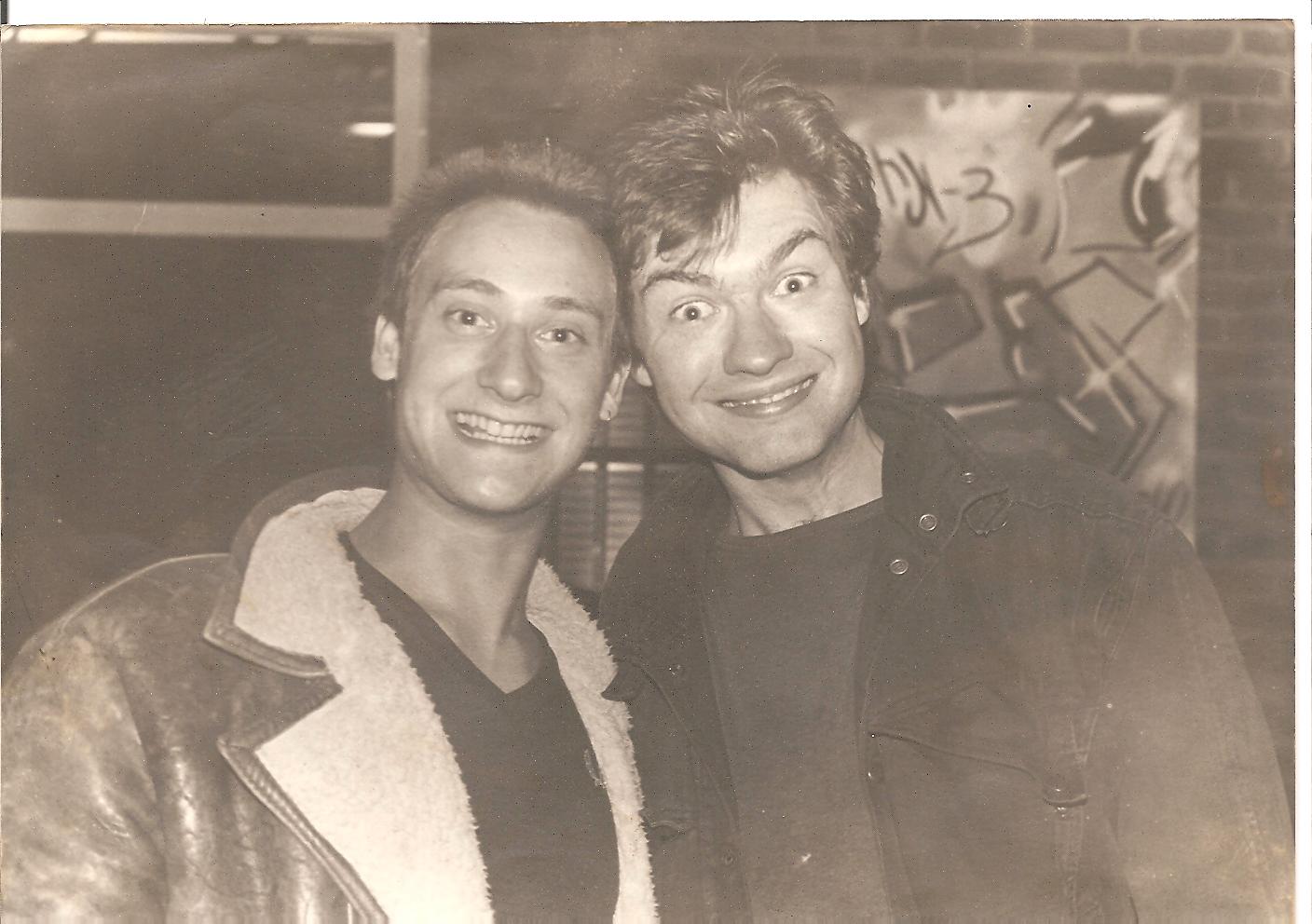 ABOVE. KING RIZLA..ROBBIE RIZLA AND THE MIGHTY KING FISHER.BOWLES LYONS,1988. "THE LAST VESTIGES IN THE WORLD OF MUSICAL PEAKS AND FALLS AND WATERFALLS OF INCANDESENT MELODY".
BELOW.HATSTANDHILL,2000.IAN HATSTAND,W.G.PAINE,HARRY SIMMONDS.....TOO THE RIGHT..ROBBIE RIZLA, FAIRLANDS LAKES.1988.[king rizla].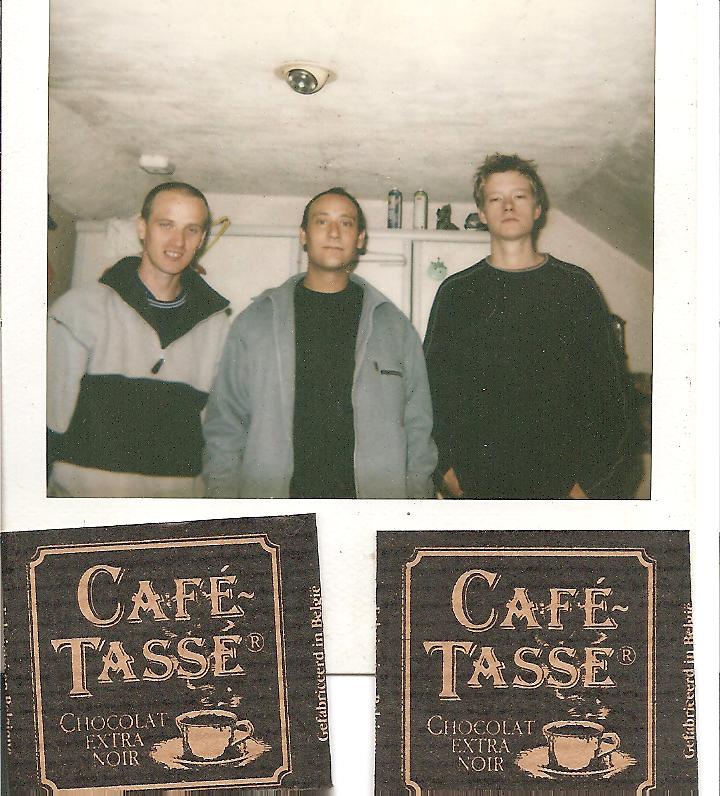 HATSTANDHILL.UNIVERSITY BAND.1995/1999. Harry Simmonds,Julie Eggleton,Saxaphone Sam, Sasha Mantal,Ian Hatstand,W.G.Paine[aka robert hill]. 1 recorded E.P.Hatstandhill by Hatstandhill,1998,songs included. Breathe In,Just My Own,Half Way There and Not Alone.[available on C.D.].A brief but fleeting chance of Rock n Roll heroics, Hatstandhill formed in 1995 by Robert Hill and Ian Hatstand whilst living in squats in the middle of rural North Devon. They moved to exeter in 1997 as Mr.Hill B.A embarked on a Fine Arts Degree at Plymouth University in Exeter, where they met the rest of the band members, listed above.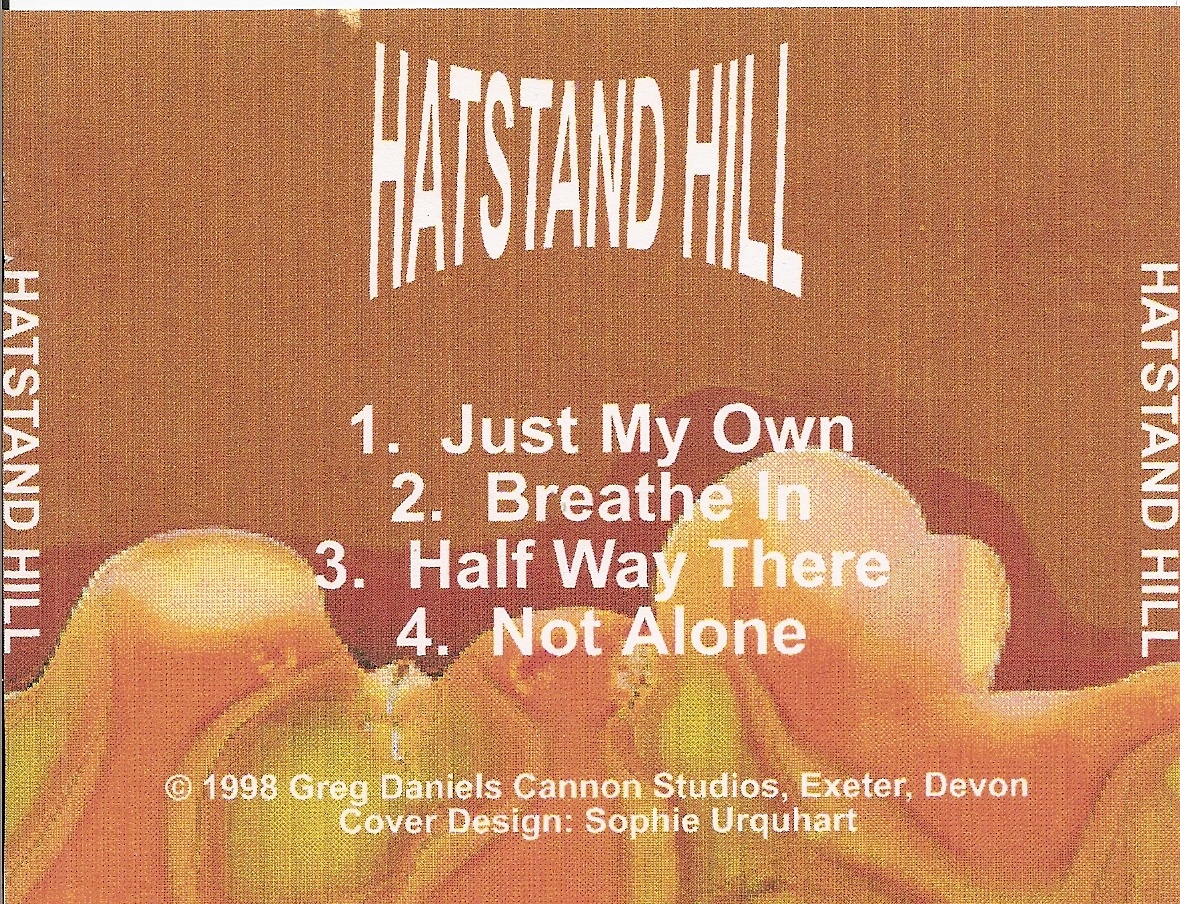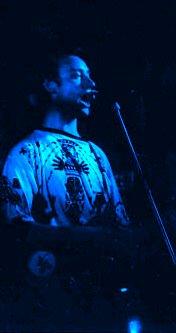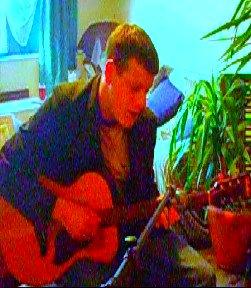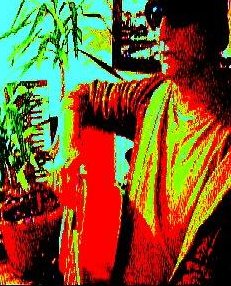 BELOW.Front Cover for "Black Magic". C.D. Release.2006. Recorded at, "Hard Life Studios".Devon.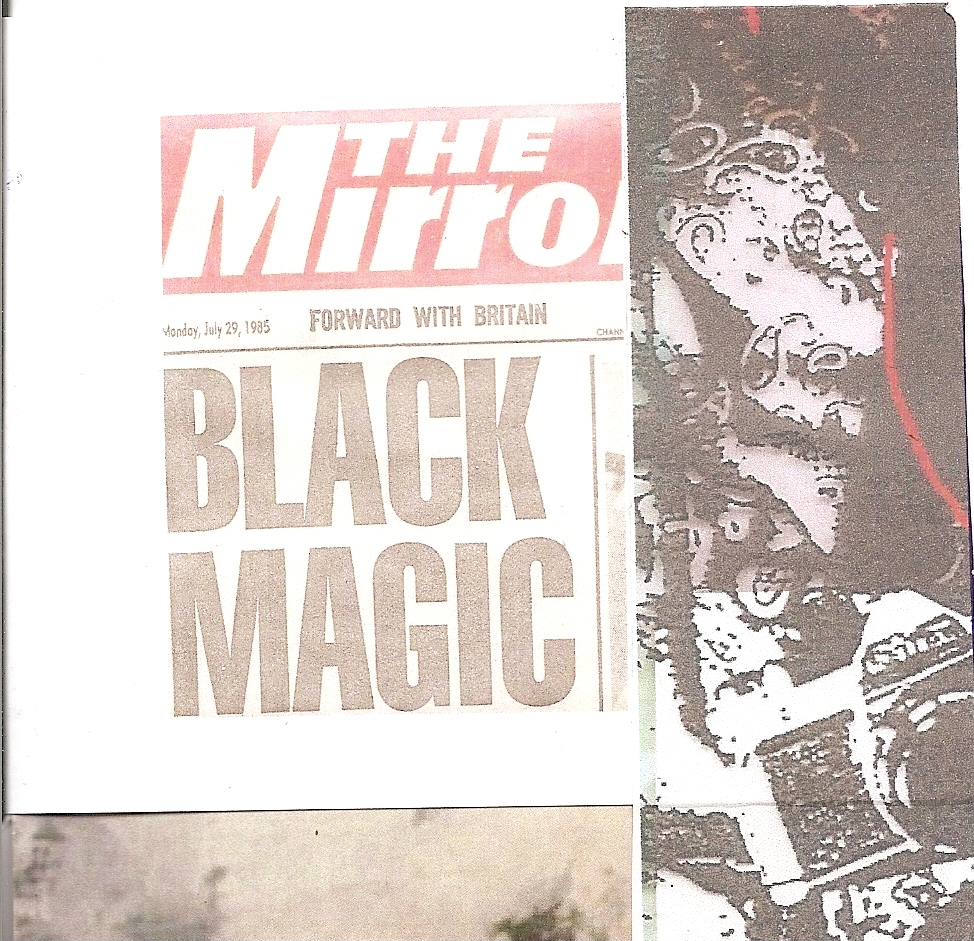 BELOW. Front Cover. "The Footballer". 2006.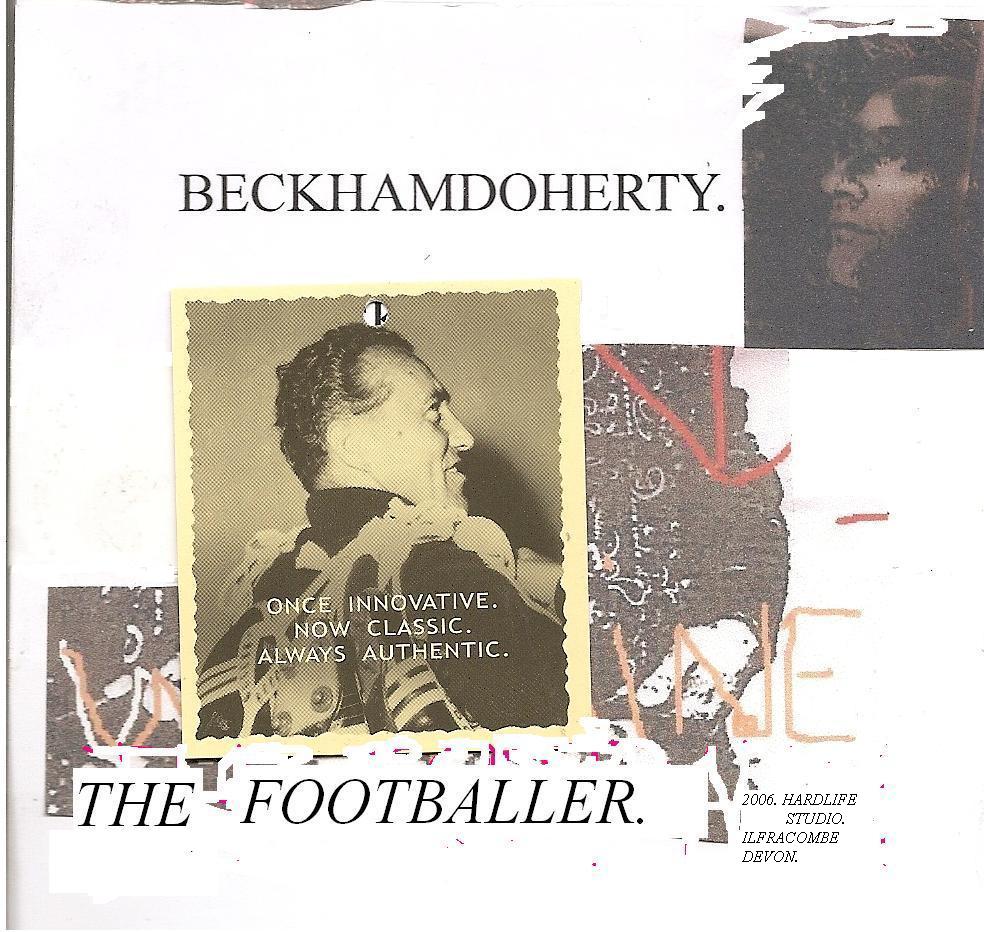 ARON LAKE..KING RIZLA..LONG LIVE THE KING!.[ABOVE].