This being my first ART TREK experience as a contributing Artist I have decided to put an exhibition together consisting of a mix of old and new work and will be exhibiting a variety of paintings, with a wide range of styles and affordable prices. i have now worked as an Artist in and around Ilfracombe for the past twenty five years, during this time I have seen an ever increasing rise in creativity and prosperity in this small seaside town. This is a beautiful thing to see in progress and I am only too thrilled in taking part in this years ART TREK. We hope to see a lot of visitors and locals participating in this event and look forward to welcoming all visitors to our SECRET GALLERY DURING THE PERIOD OF 13TH SEPTEMBER RIGHT THROUGH TO THE 29TH, located in Ilfracombe at 12 Church ST TOP FLAT 4. EX34 8HA. telephone..07539 722993 for appointments.
LANTERN HILL, ILFRACOMBE, Mixed media exhibition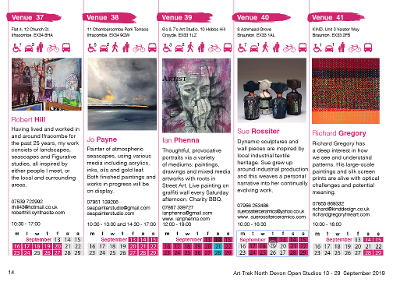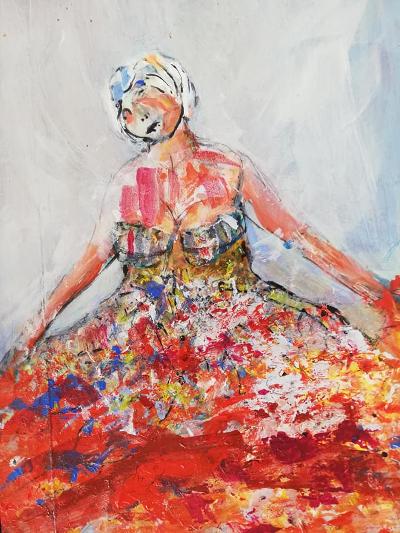 ABOVE. VIKKI
BELOW NINA NUMBER 2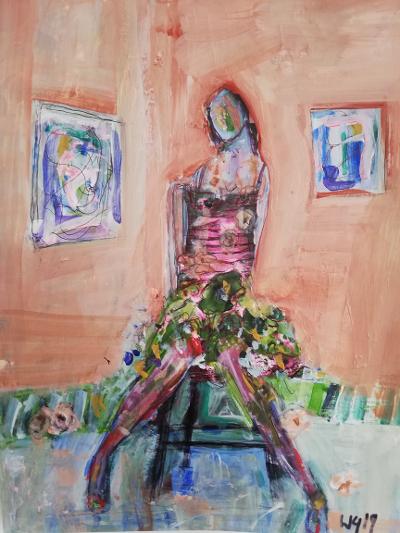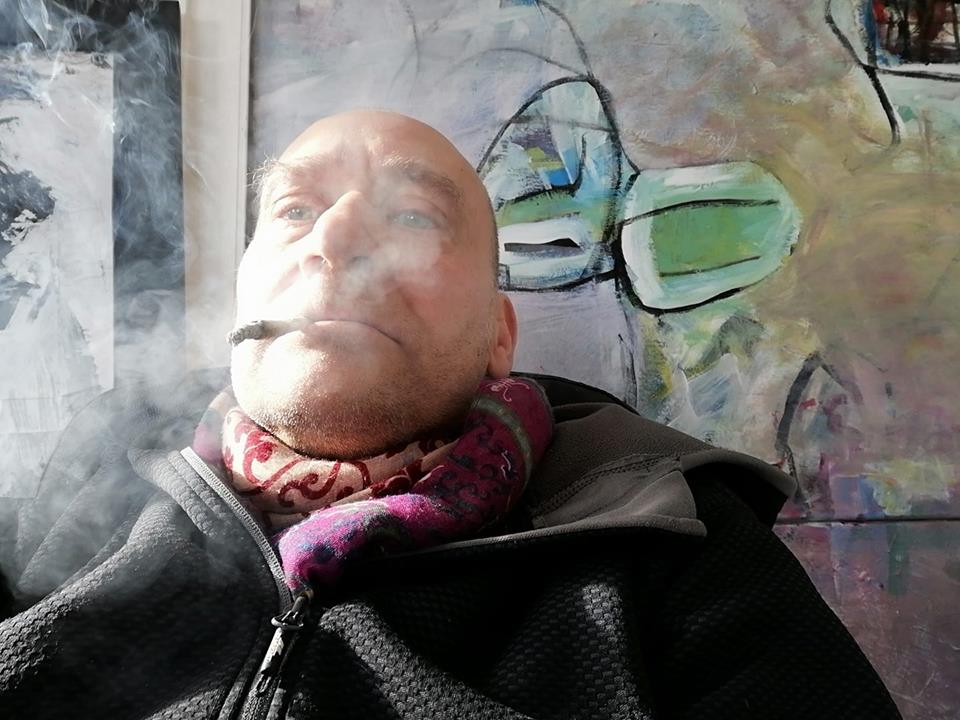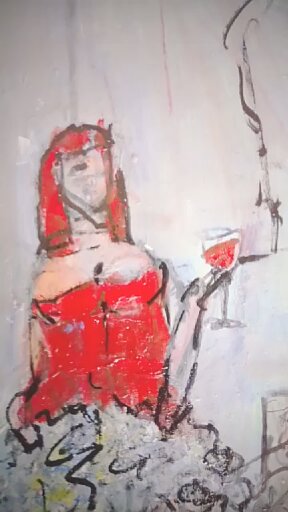 ABOVE. ROXY DEAN
BELOW. LAUREN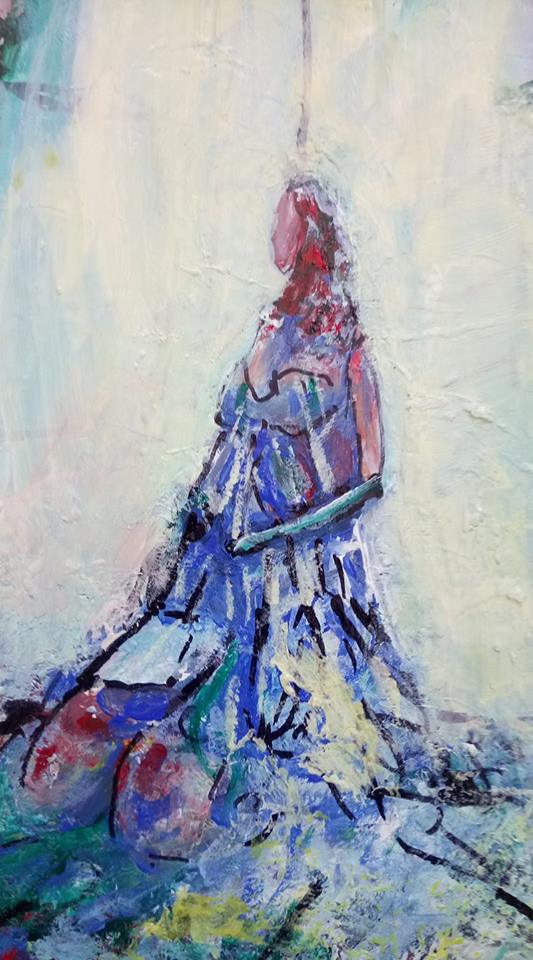 BELOW..BARNSTAPLE ESTUARY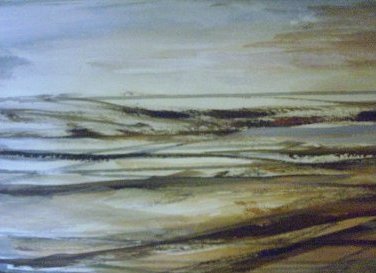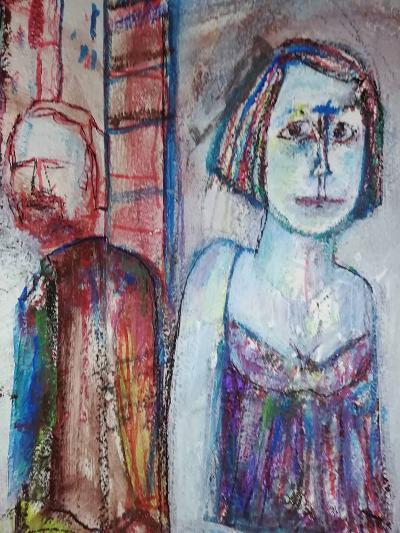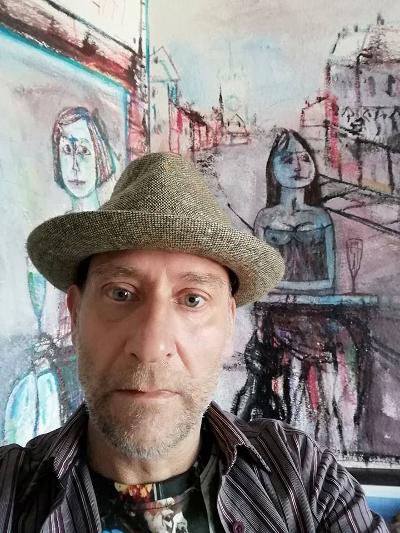 ABOVE MODELS.. BRYONY WILD BLOOD AND LAUREN ALMOND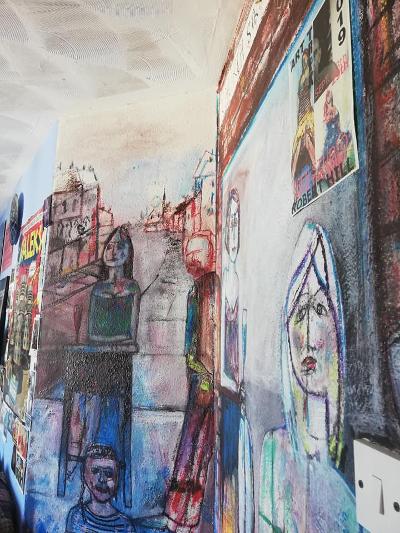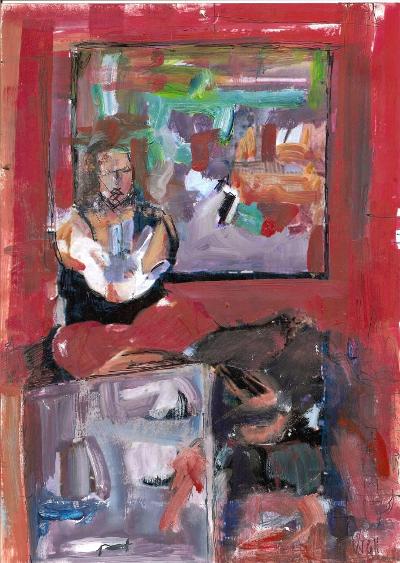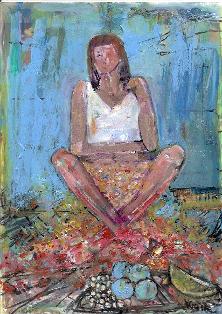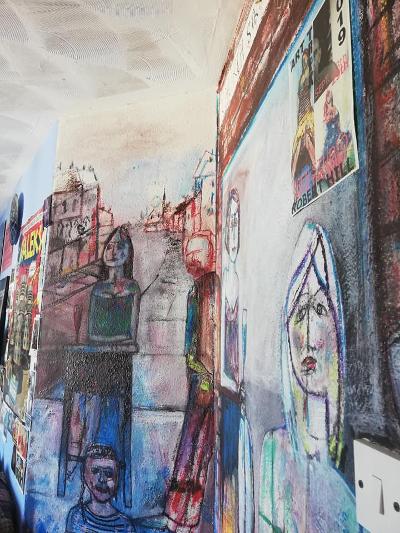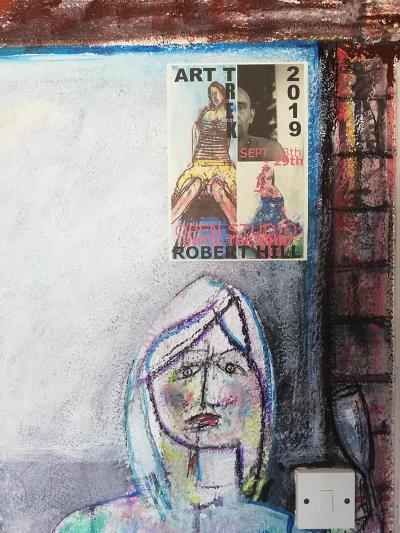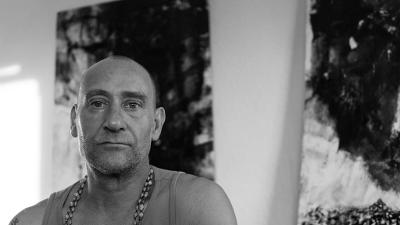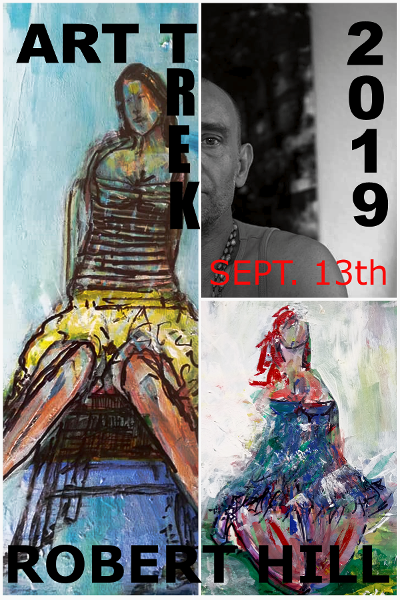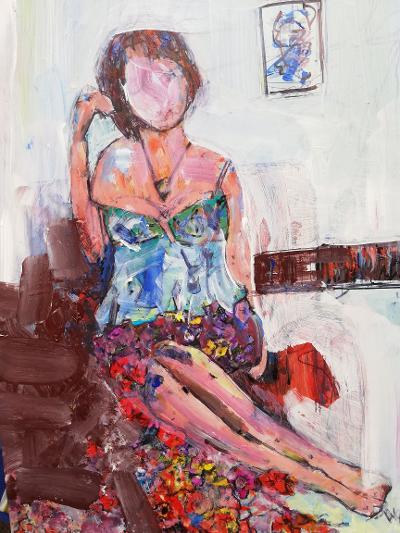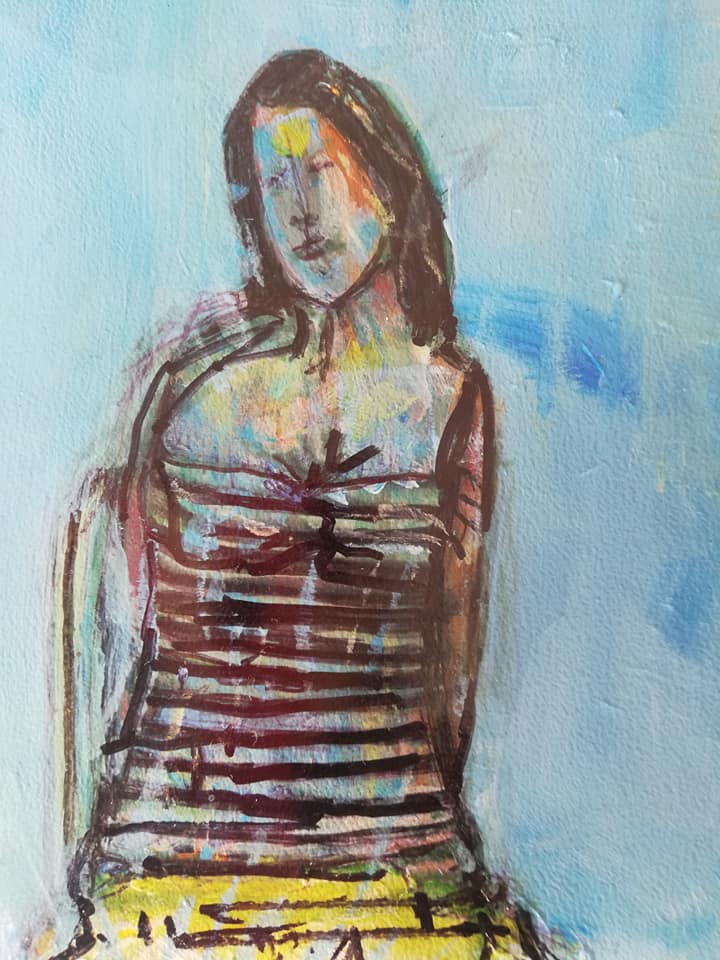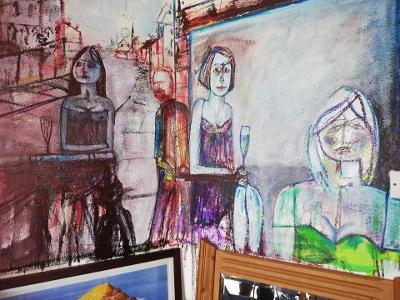 ABOVE SECTION FROM MURAL. CORNER OF CHURCH STREET. 2019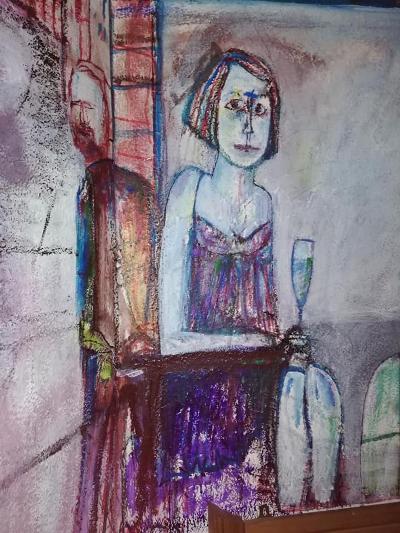 ABOVE...PETER YEATS AND BRYONY WILD BLOOD POSE FOR MURAL 2019
BELOW PETER YEATS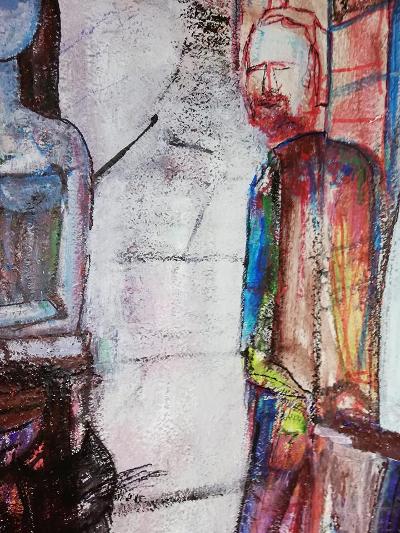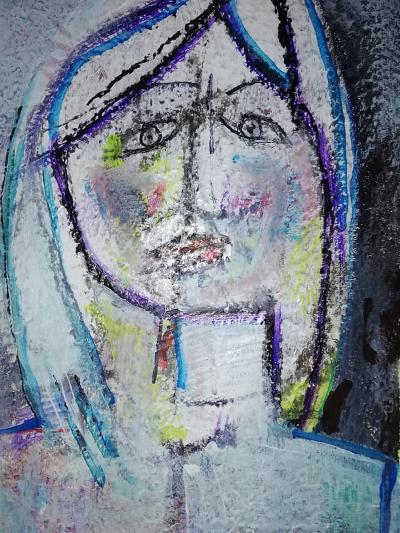 ABOVE. ROXY DEAN. SECTION OF MURAL. CHURCH STREET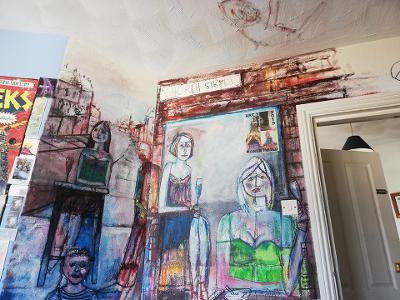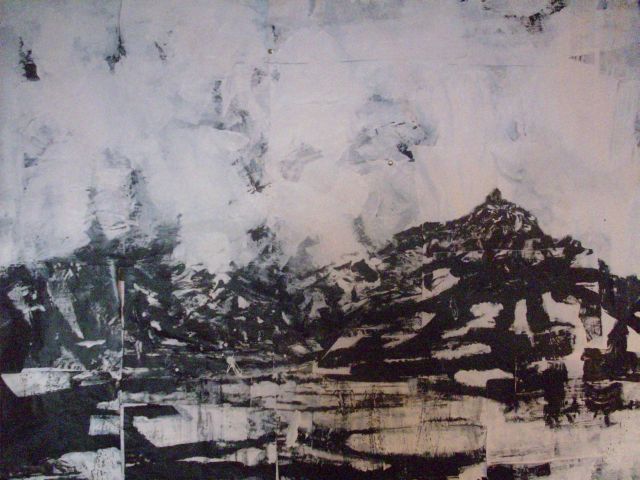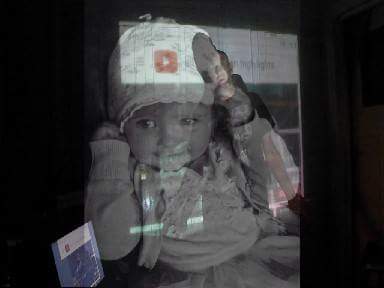 WHY YOU HIT ME WITH SOMETHING SOLID,
WHY DO YOU REACH TO TOUCH MY MIND.
IS IT FEAR, WE FACE IT ALL THE TIME,
IS IT HERE WE FAIL TO CROSS THAT LINE,
SOUND CITY IS WHERE I RUN TO EVERY TIME
GOING DOWN DOWN DOWN
REACH OUT OR THE SOUL WILL NEVER REMAIN.
SOLID. 2019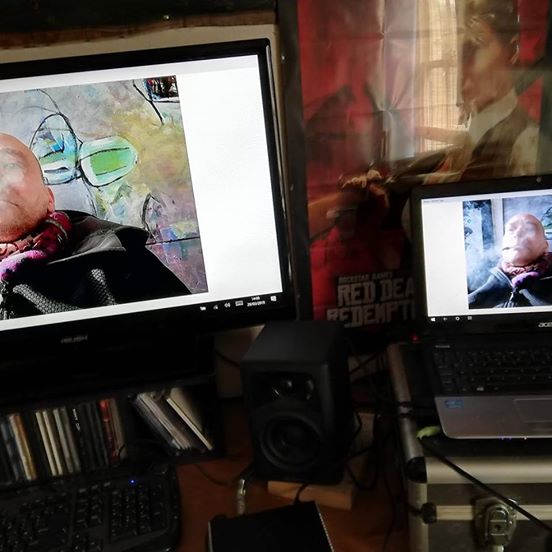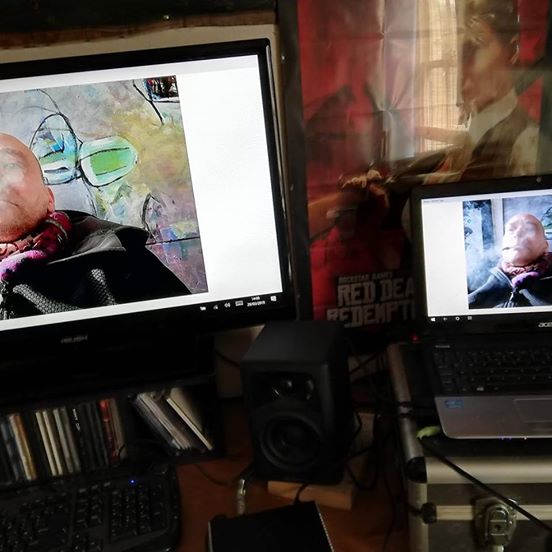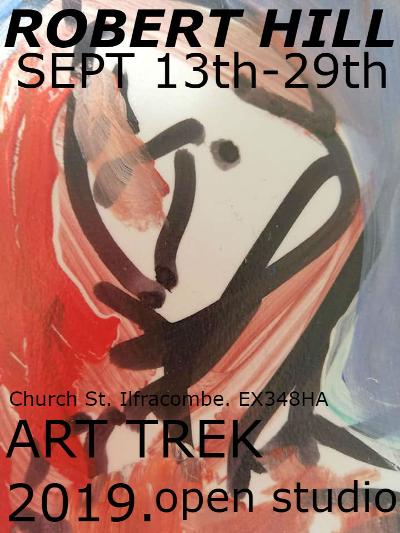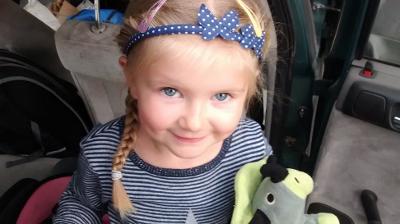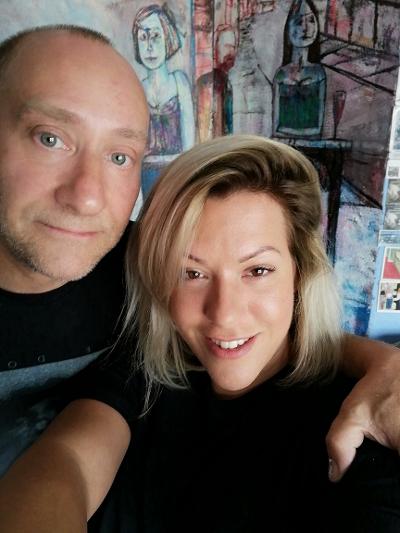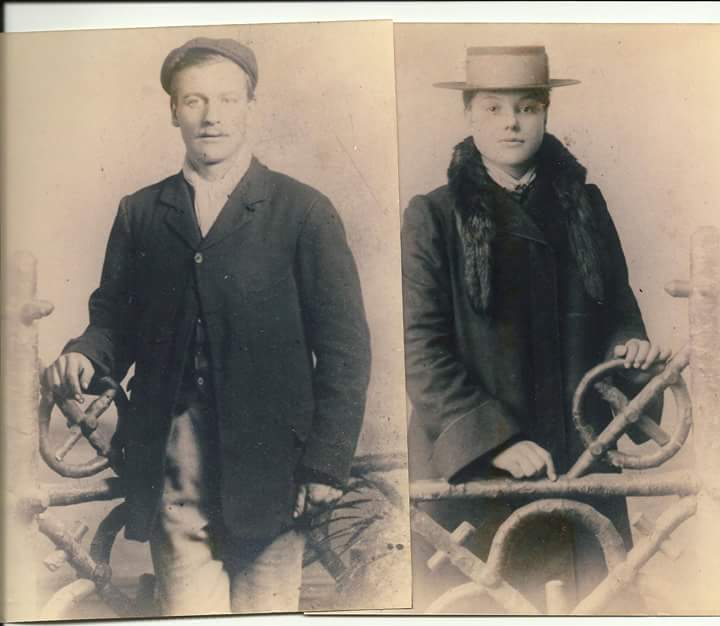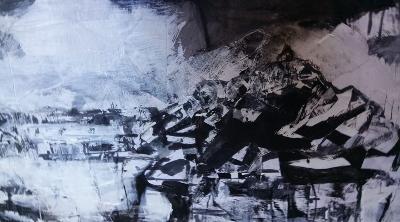 Devon seascape. ILFRACOMBE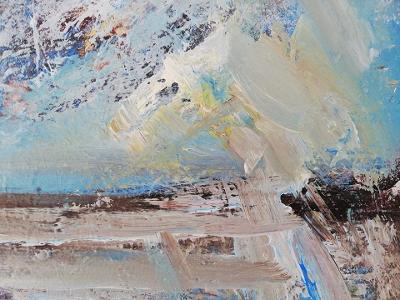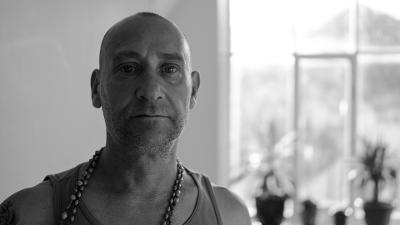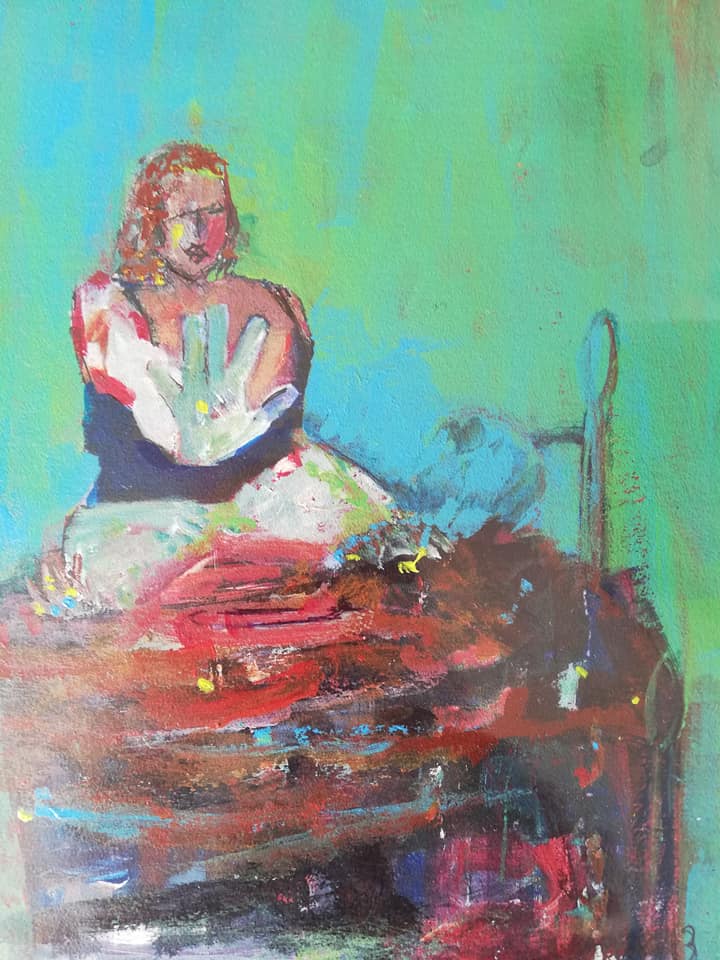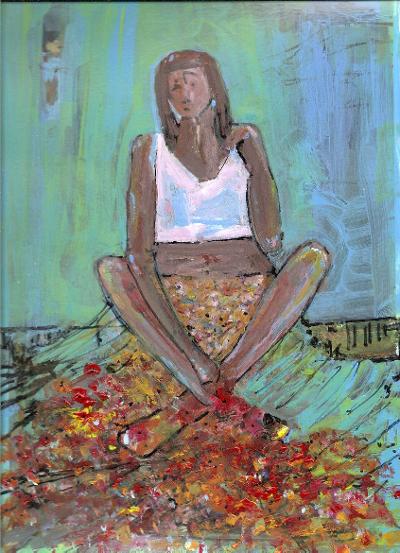 GIRL WITH FLOWERS NUMBER .3.
Below, THE ESTUARY BARNSTAPLE, Acrylic on paper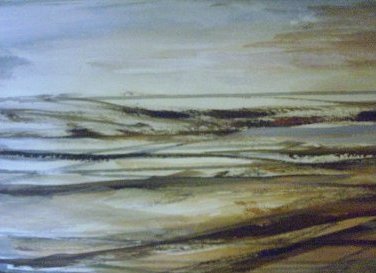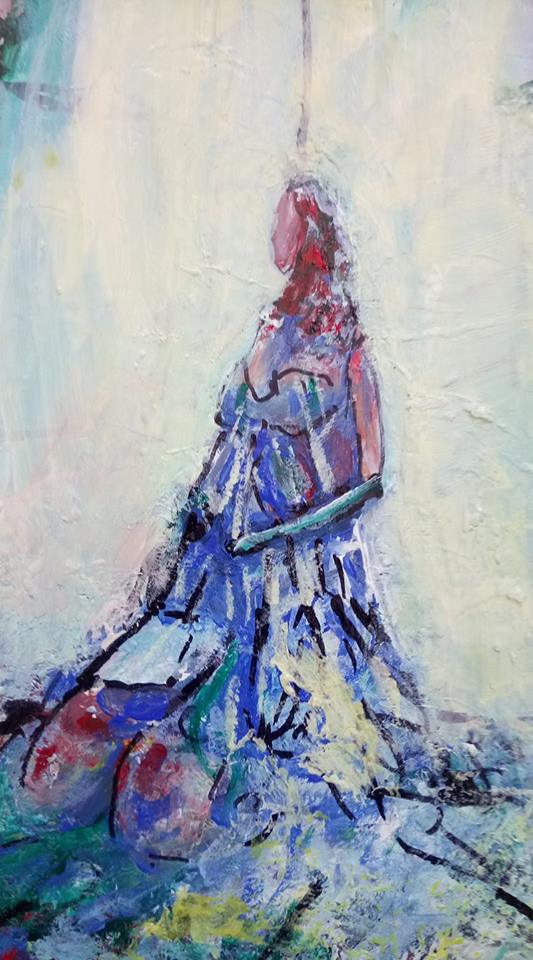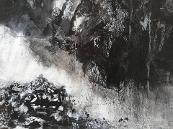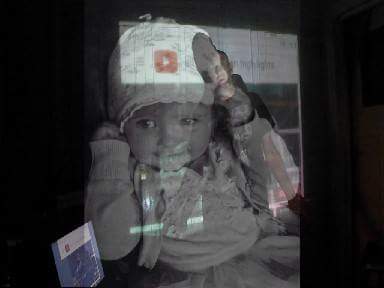 BELOW LANTERN HILL NUMBER 2. SOLD.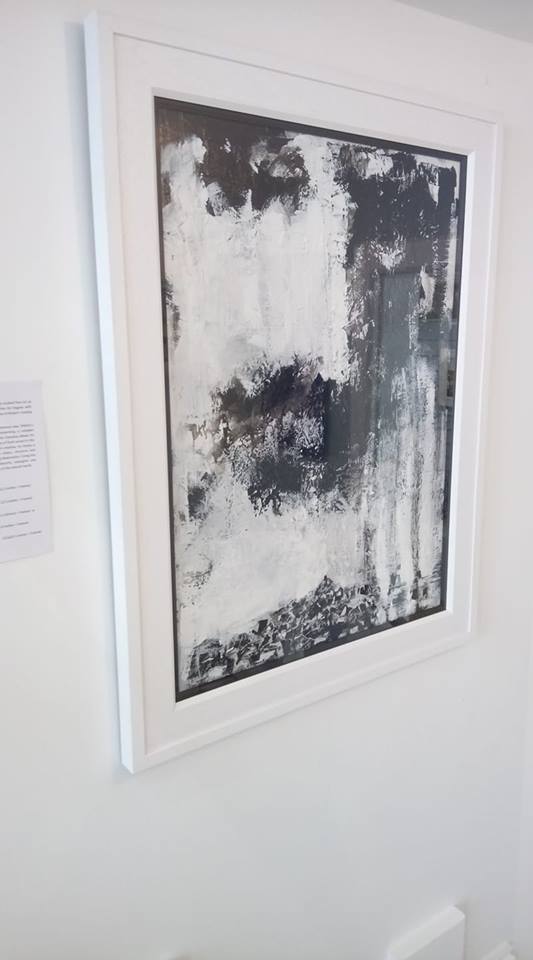 THANK YOU ONCE AGAIN FOR VIEWING OUR NEW SITE PAGE CONCERNING FORTH COMING ART TREK OPEN STUDIO EXHIBITION, SEPT 13TH TO SEPTEMBER 29TH 2019. IF YOU WOULD LIKE TO LEAVE A COMMENT, TWEET US OR LIKE US ON FACE BOOK WE ARE OPEN FOR DISCUSSION, VIEW ICONS ON TOP OF THIS PAGE. FOR FURTHER VIEWING ON WORK BY ROBERT HILL LOOK TO THE HEADINGS AT THE TOP OF THIS PAGE WHICH WILL REDIRECT YOU TO LINKS AND MAIN SITE. ALTERNATIVELY GOOGLE ROBERT HILL POST MODERN ARTIST OR ROBERT HILL OUR COAST LINE FOR SHORT PROMO VIDEOS AND DOCUMENTARIES.
BELOW POST CARDS FOR SALE BY BARBARA HELEN SAVINO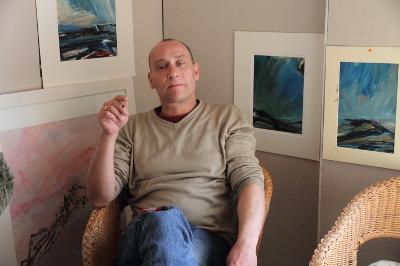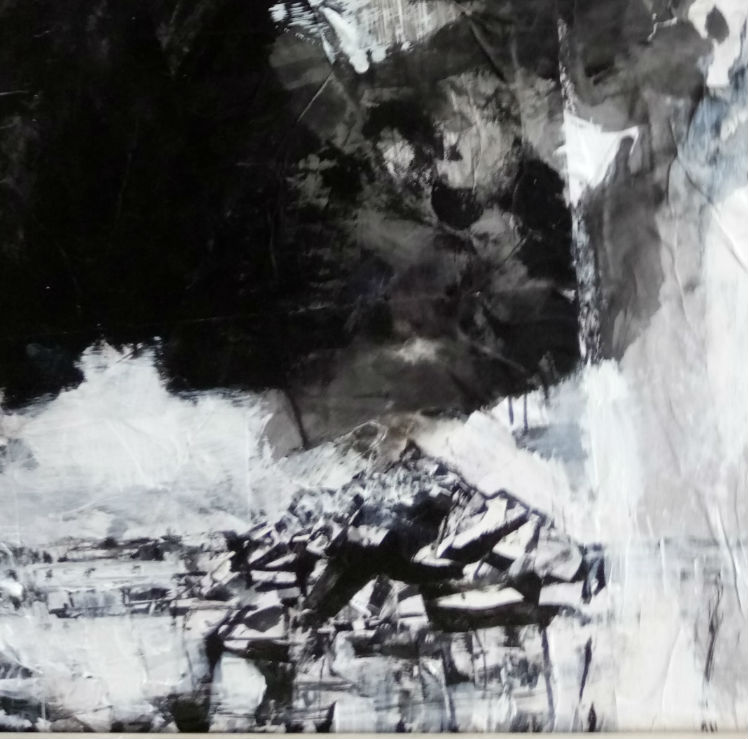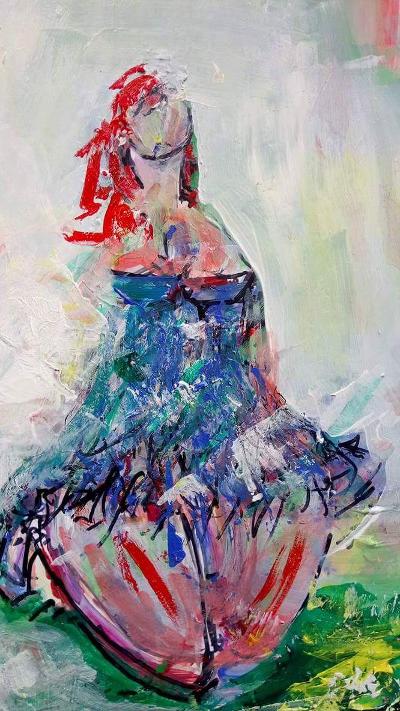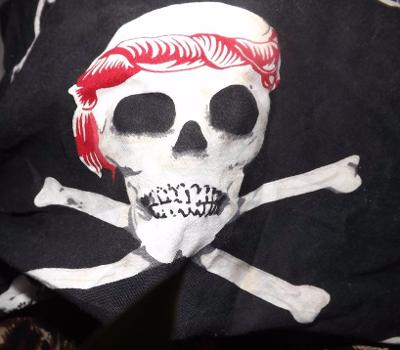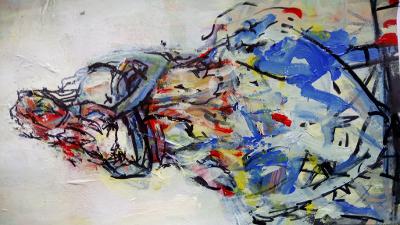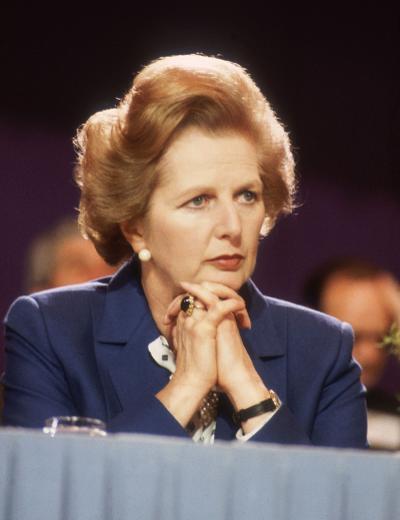 At THE SECRET GALLERY WE HAVE TOILET FACILITIES AND A SEATING AREA FOR ALL WHO VISIT TO RELAX WHILST VIEWING THE ART WORK. WE ARE EASY GOING AND WELCOME ALL VISITORS. THERE WILL BE SOFT DRINKS, TEA AND COFFEE FOR SALE. SO COME TAKE A BREAK AND VIEW OUR EXHIBITION. ALL WORK FEATURED ON THIS PAGE IS FOR SALE.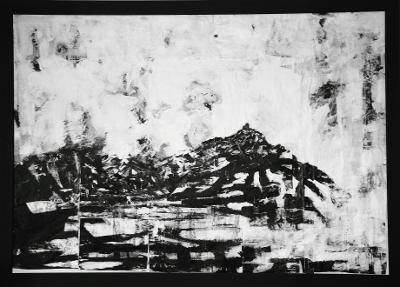 BELOW. VIEW FROM CLAREMONT HOUSE, ILFRACOMBE. Felt tip on paper.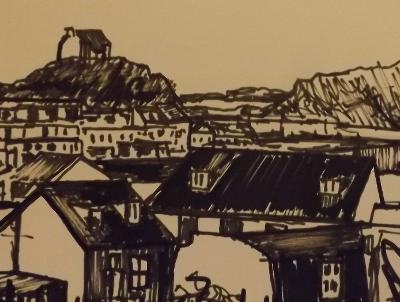 BELOW. BOOK STREET, TEA TOTAL STREET, DRANG STREET AND RAIN. THIS SERIES OF INK DRAWINGS OR SCRIBBLE DRAWINGS WERE PART OF A SHORT VISUAL DIARY I MADE WHILST ON A TRIP AROUND THE BOTTOM END OF BRITAIN, INCLUDING ST IVES AND PADSTOW. THE STREET NAMES BELOW ARE OF ACTUAL STREET NAMES IN AN AROUND THIS AREA.THESE DRAWINGS NOW BELONGING TO GEMMA STEVENS....THANK YOU FOR YOUR PATRONAGE.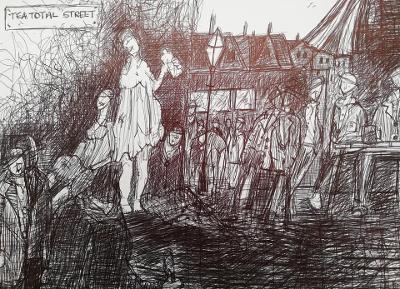 ABOVE. TEA TOTAL STREET, ST IVES. BRITAIN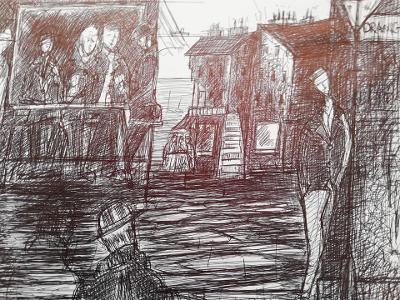 ABOVE. DRANG STREET, PADSTOW.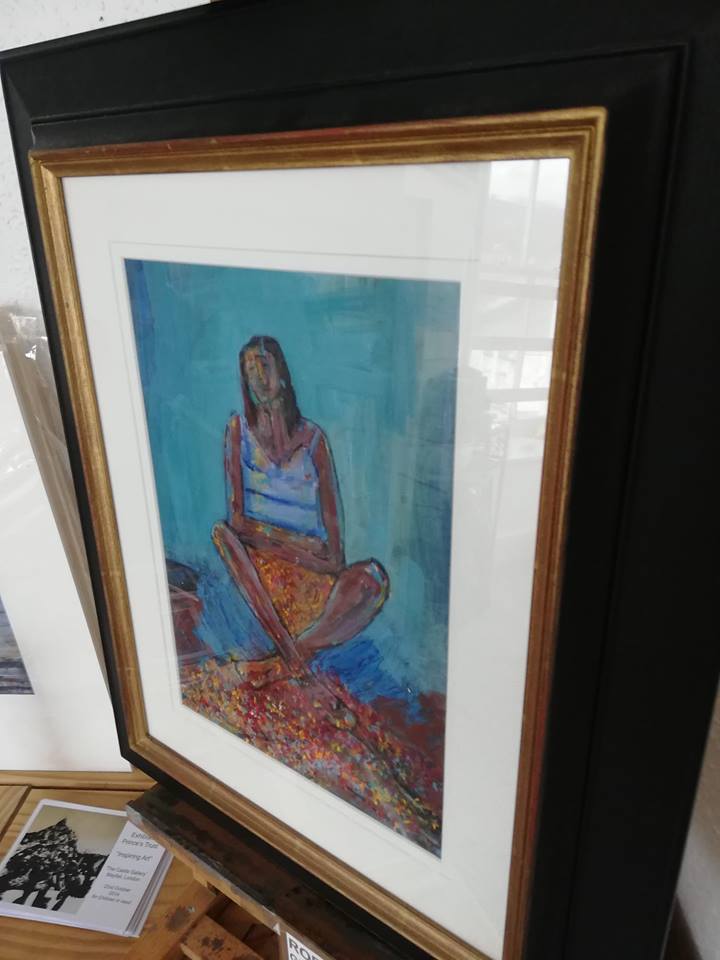 ABOVE. GIRL WITH FLOWERS.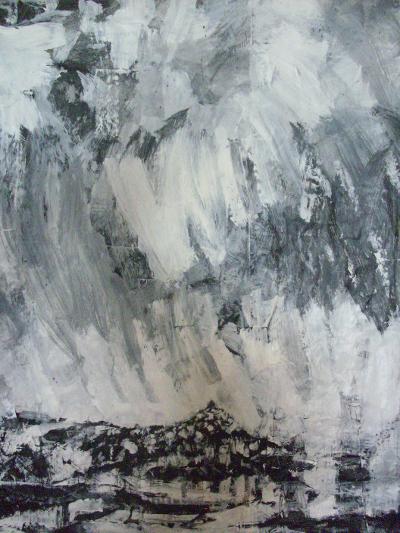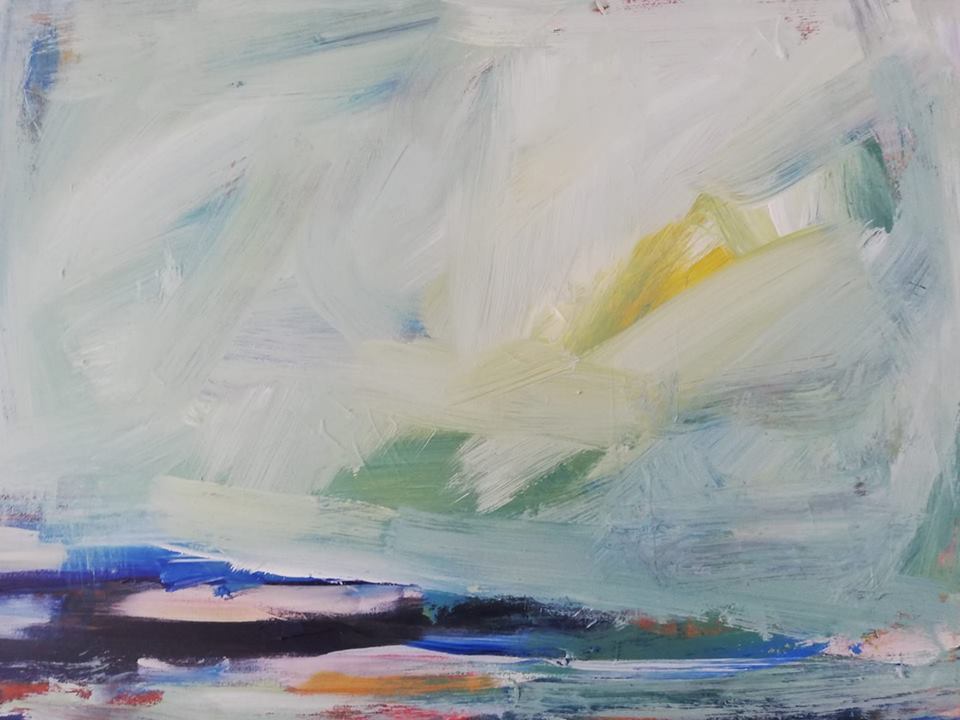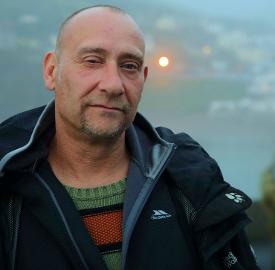 BELOW. PEACE FROG...1 PRINT OF 50 LEFT..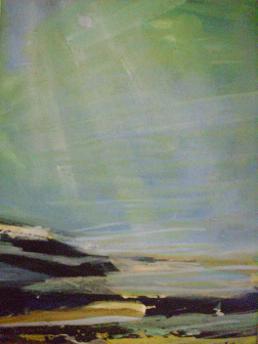 BELOW. PRESSURE DROP. Acrylic on canvas.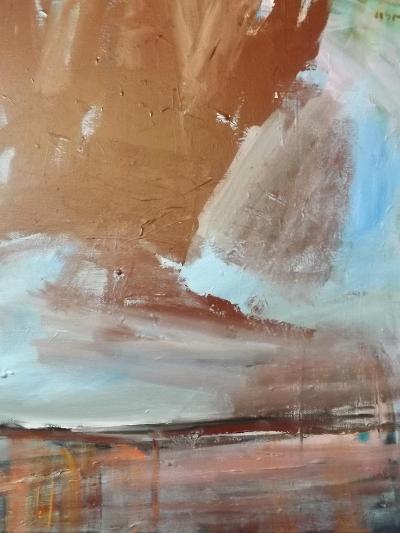 LANTERN HILL NUMBER 6. 2019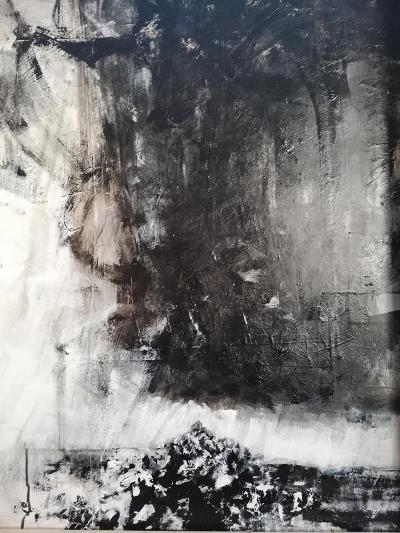 BELOW MUSIC RECORDED AND PRODUCED BY LANTERN HILL AT HARDLIFE STUDIOS ILFRACOMBE DEVON. LYRICS BY W.G.PAINE 2019...SNATCH THE PEBBLE 1019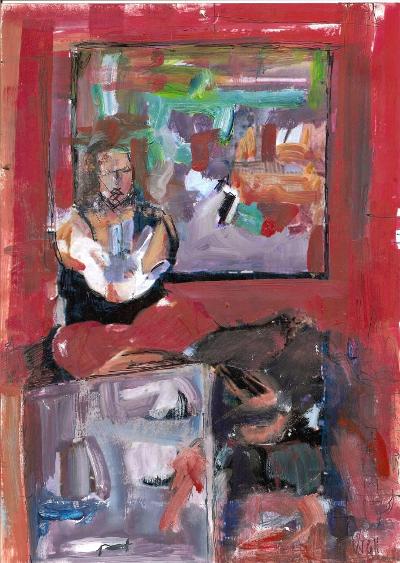 BELOW LANTERN HILL PERFORM. THOMAS 2019.