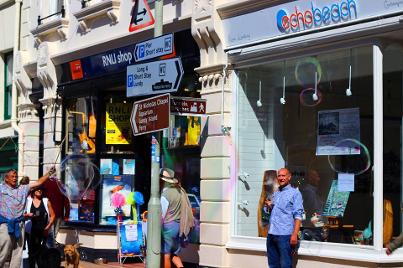 An exhibition is to be held at, Echo Beach Gallery, Broad st, Ilfracombe, entitled, Half Way There, consisting of three of North Devon,s leading artists.
Colleen Cullen, 01 june 2014.
Robert Hill. 01 july 2014.
Mark Woollacott 01 august 2014.
Echo Beach Gallery has been open for just over a year, you will find it on Broad st, at the bottom of Fore st and is run by Nina Lording. It is one of the first local independent galleries to open in the area, with the idea of exhibiting and encouraging local artists to show their work, in her gallery. Nina has had a great response to this opportunity offered and the gallery is now becoming a haven for Ilfracombes artistic community. As Ilfracombe grows, creatively, galleries such as Echo Beach have began to spring up all over town. This can only be good for any future growth and I believe an integral part in the progress of Ilfracombe.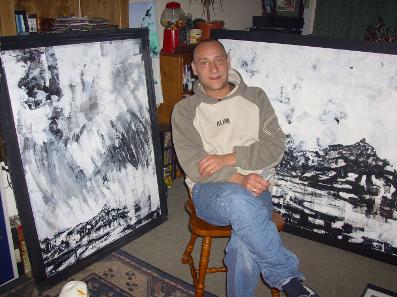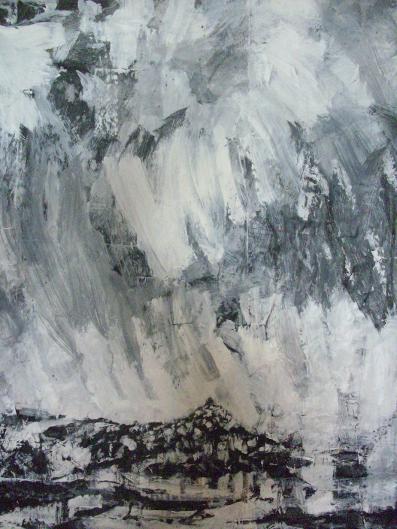 BELOW..."JOLLY COLD". SOLD.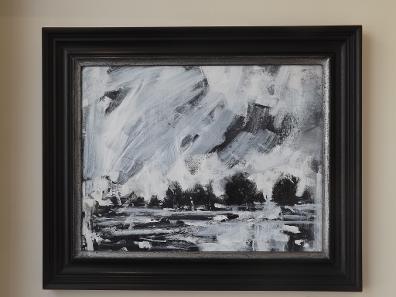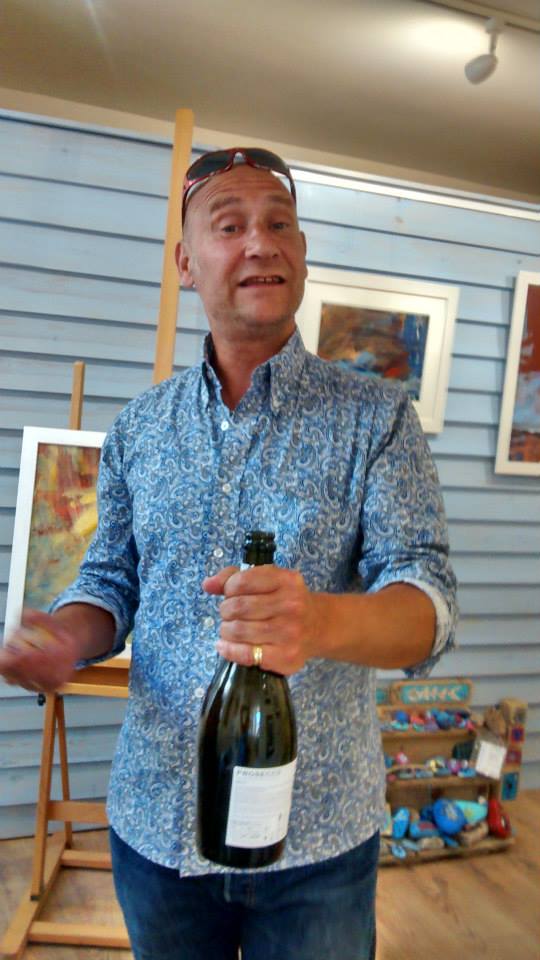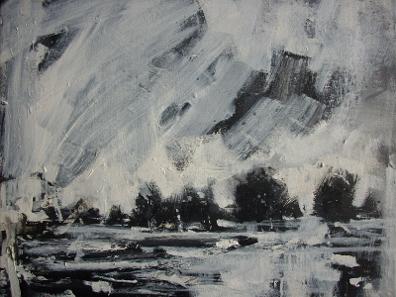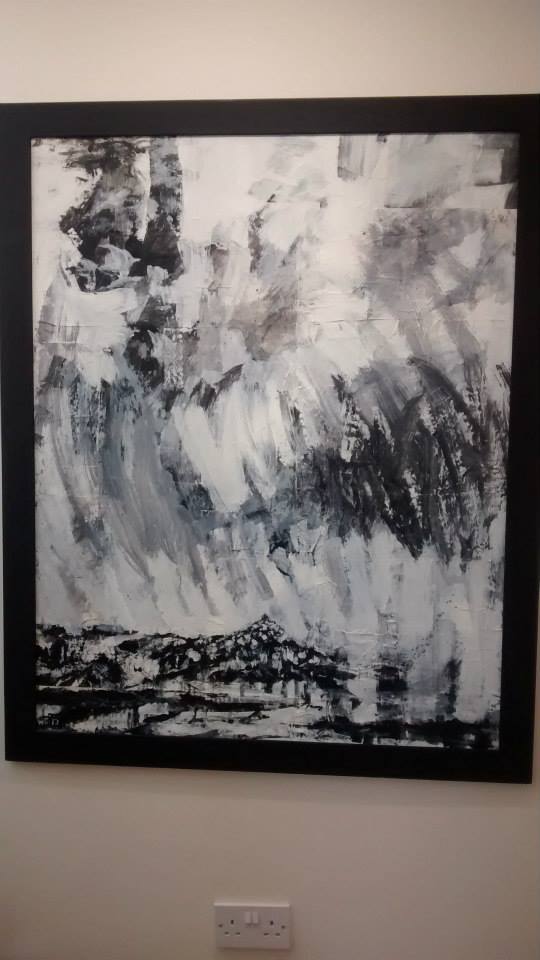 PETE RUDD, ROBERT HILL AND STELLA LEVI OUTSIDE GALLERY 2014.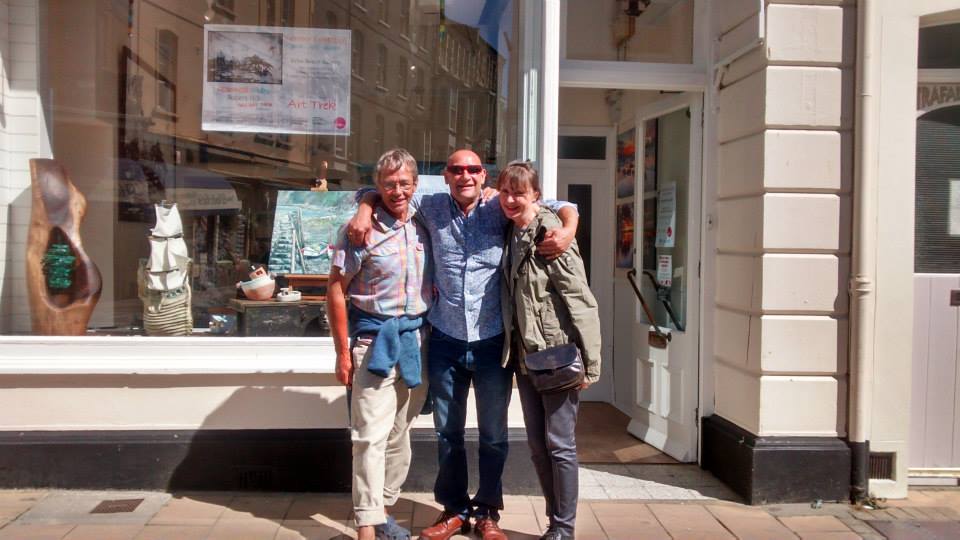 LATER ON, SAME PLACE. mounted print. SOLD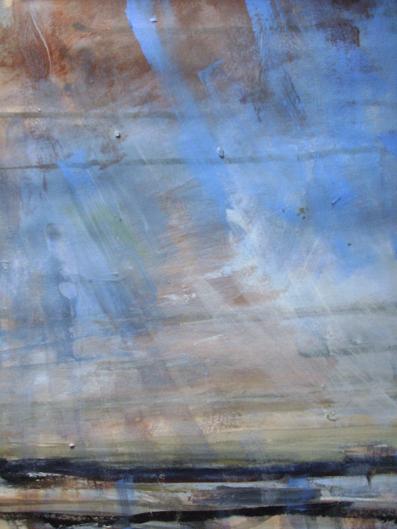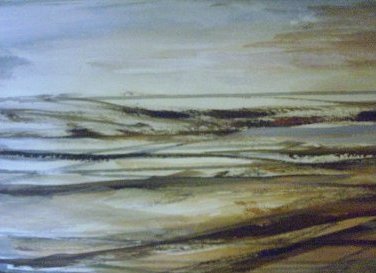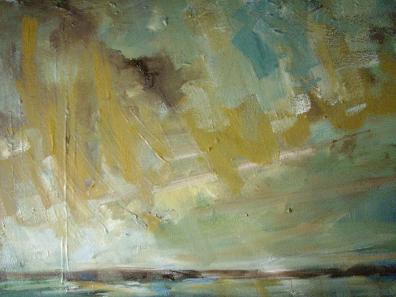 BELOW. GIRL IN ROOM NO MIRROR.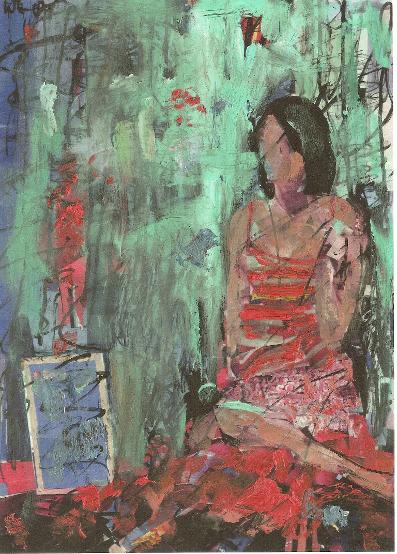 BELOW. BECCI, AS TIME PASSES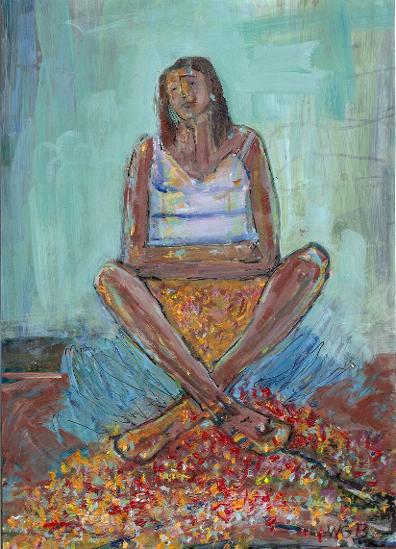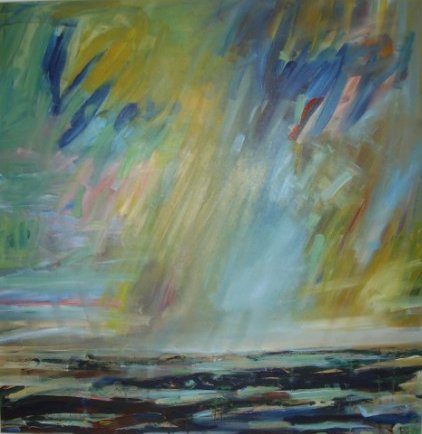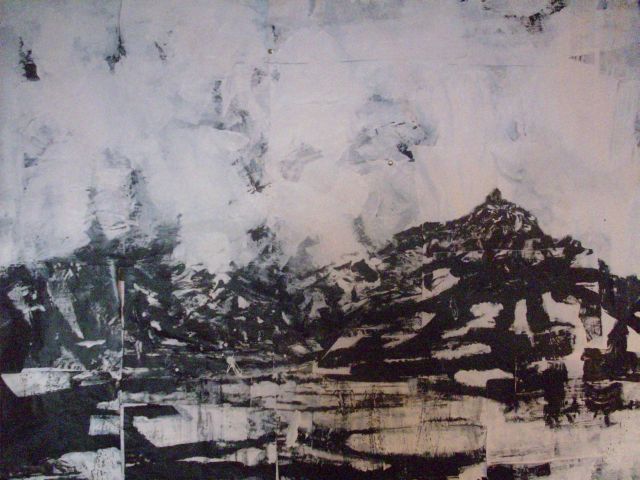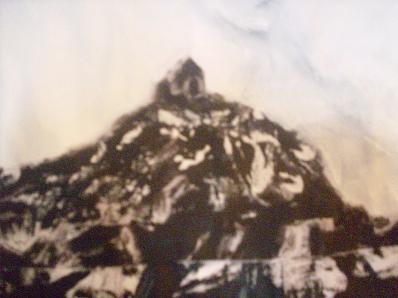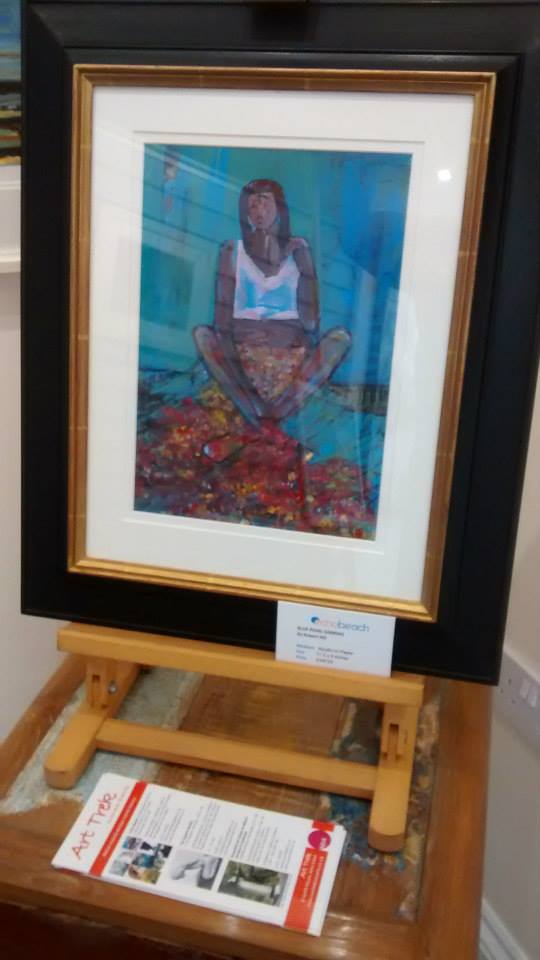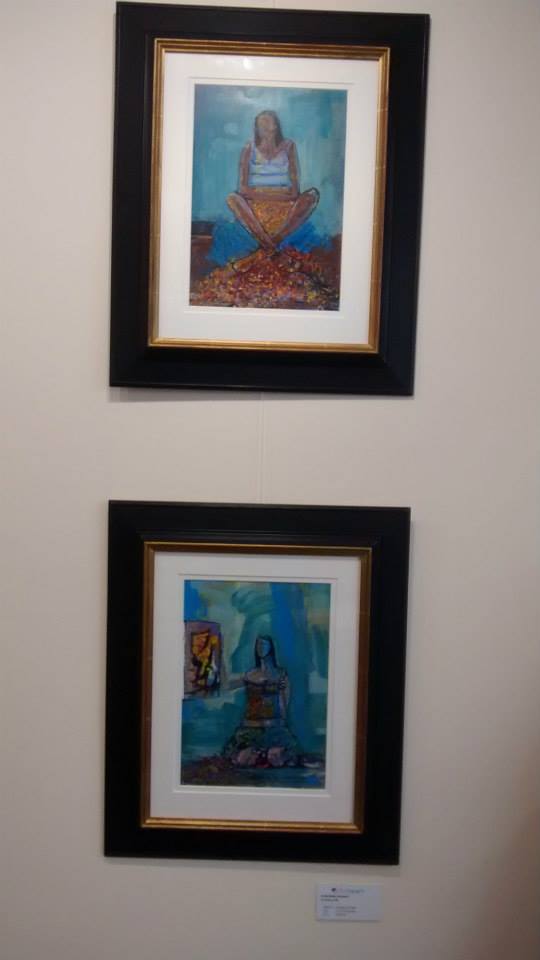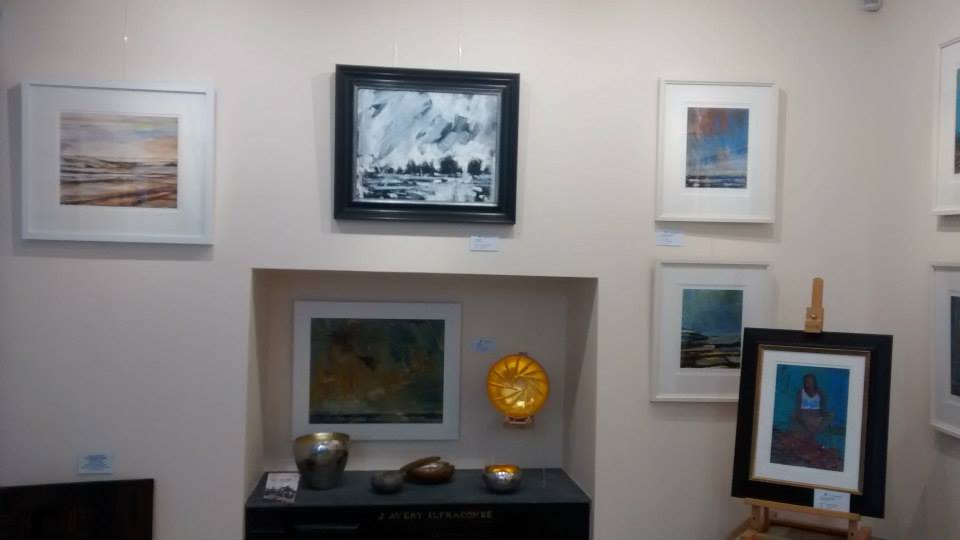 PEACE FROG framed and mounted print..SOLD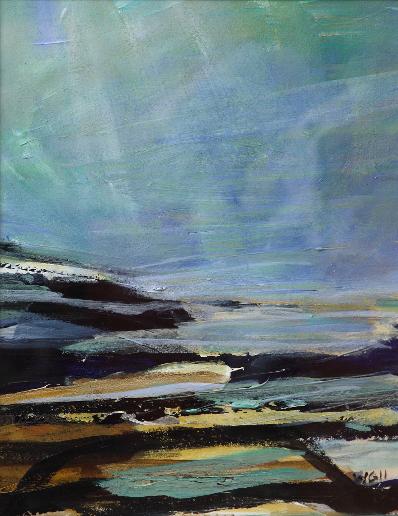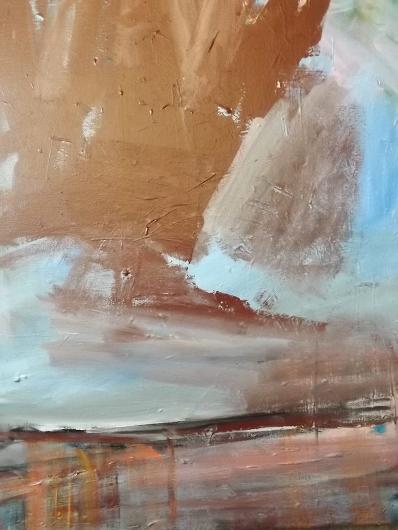 BELOW. "WARMTH OF THE SUN".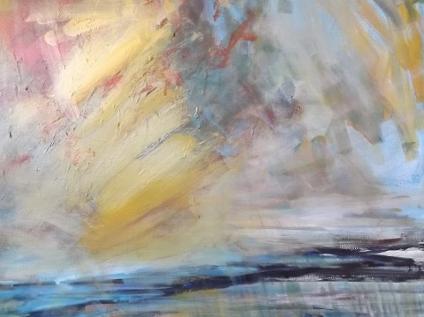 BELOW. "NICE TIME OF THE YEAR", 24X36, ACRYLIC ON CANVAS. 2014.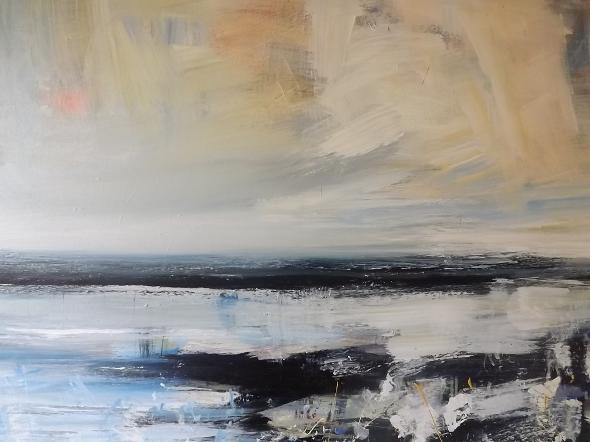 BELOW. BECCI, FRUIT OF THE LOIN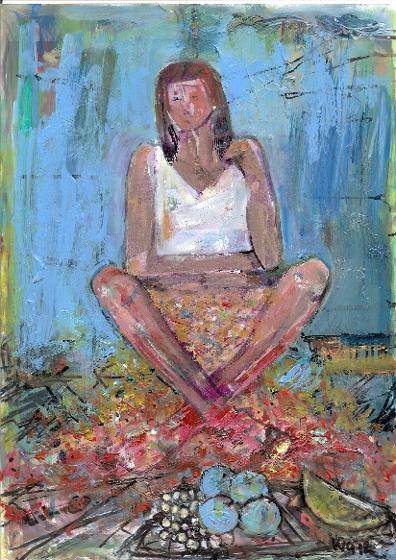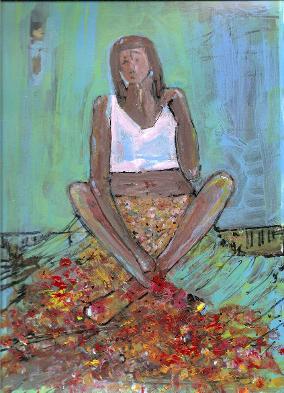 ABOVE. BECCI, BLUE PEARL EARING.
BELOW..LANTERN HILL..PAINTING FOR PRINCE,S TRUST 2014