BELOW...BECKHAMDOHERTY. SECOND RELEASE. "BLACK MAGIC", 2006. This song as a second single is a classic version of a well covered classic tune, written by, Jonnie M............ IN ??????? this song has been recorded and performed by many artists over the years, including the likes of Ella Fitzgerald, Sammy Davis Junior and Jerry Louis all differant but all classic versions every time. Beckhamdoherty also tried to keep the main vain of variation which seems to be achieved with each version of this piece of music we hear. The music in this instance has been re-arranged to the exstent of it being unrecognisable without the lyrics, which once again have only been used in sections of the song, whilst new lyrics have been introduced, courtesy of "Sinead Love", who gave to us a stunning guest vocal on this track. Rewritten with a reggae format, Robert Hill and Sinead Love give their interpretation all the vocal drive needed to carry off this rather,"tongue in cheek" version of, "That Old Black Magic", this coupled with a long laid back almost "night club sleezy" saxaphone instrumental, provided by "Charlie Parker" and the production skills of Phil Dann, the end result is, that here we are presented with once again another experimental version of a well known and well loved song.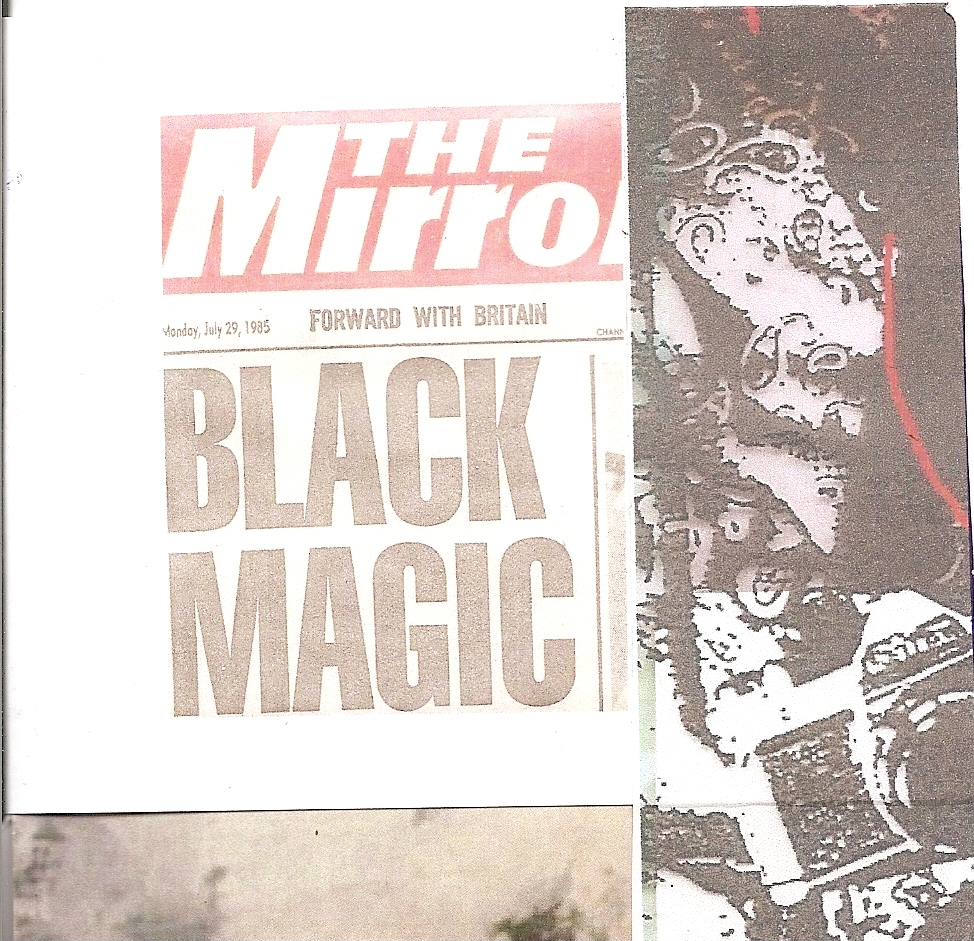 BELOW. BECKHAMDOHERTY. LOST. E.P.2006. Track Listing. BLACK MAGIC. LAST VESTIGES. HALF WAY THERE. THE FOOTBALLER.
After the first two recordings, Beckhamdoherty started work on their first album which was to include eight to ten tracks. The first recorded at "Hardlife Studios", entiled "Monkey Man", written by, "Nicholas Marsh". http://surprisinglyhappynick.synthasite.com ,which proceeded to be a jazz number with full on saxaphone instrumentals. Robert Hill, Bass. Phil Dann. Guitar and some modern technology as a drum beat. Unfortunatly this tune was not included on the finished record but helped to push this recording project forward. Monkey Man can be heard on reverbnation. Along side Monkey Man,also to be put on the side line for another beckham doherty recording were, Sweetness. So Real and..?..which were to feature on their next album entitled,"Secondary",which has never been finished but remains an on going project.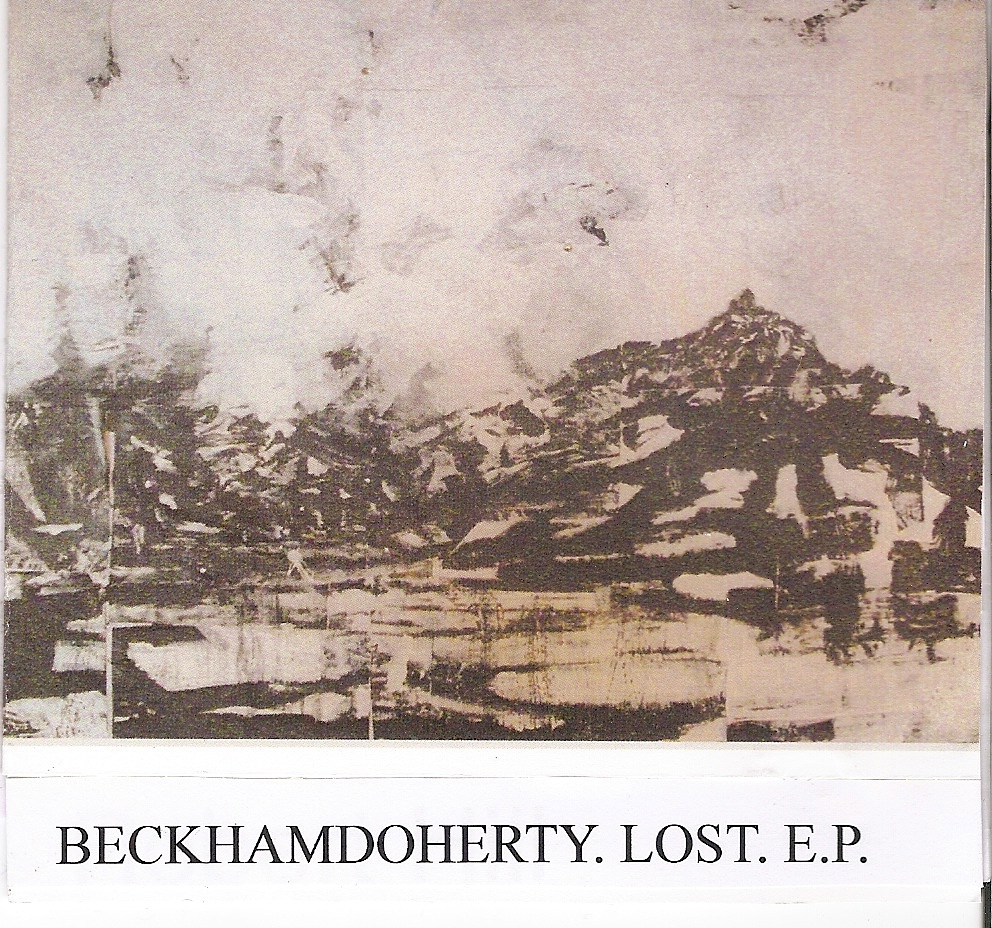 pHIL dANn is now living in Northampton and has rescently reformed "Coil" ,who intend to gig in the summer..2009 in Northampton.
ROberT hilL is now living in Devon where he paints the local land and seascapes and is presently exhibiting in the West Country. He plays guitar with Surprisingly Happy Nick and the Personaties Unknown every other friday night and is currently working on a new album with "Happpy Nick".
SInHeaD LoVE, is now living with RobErt hILL and works on all the advetising for exhibitions.
GleNN bOngo, who played on "The Last Vestiges", is on drugs....p.s. love you guys..x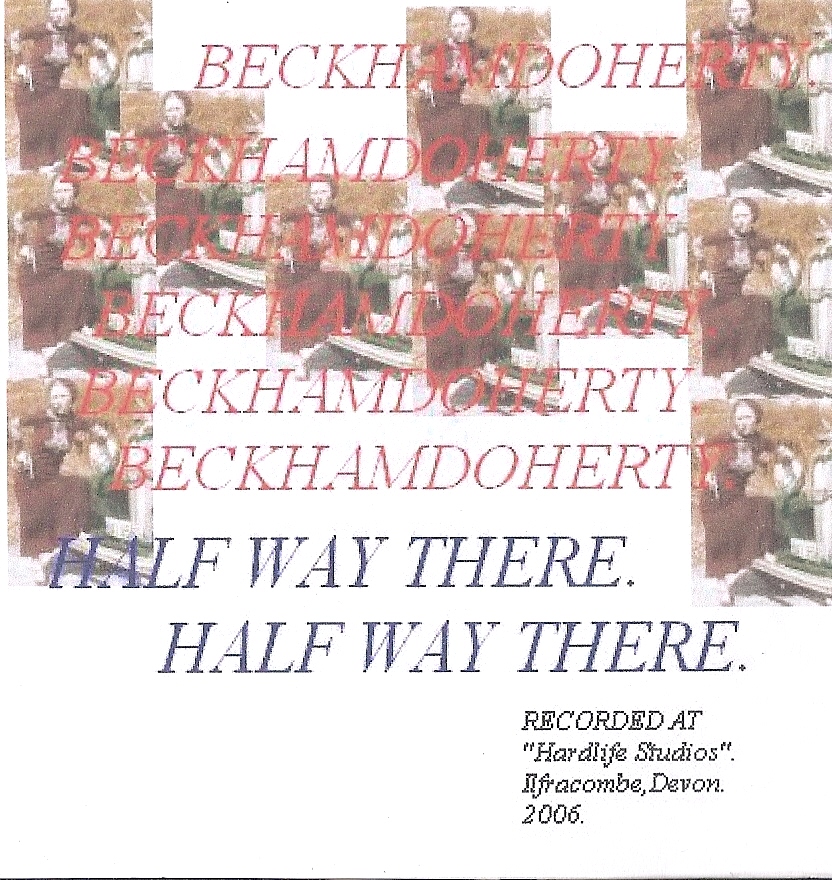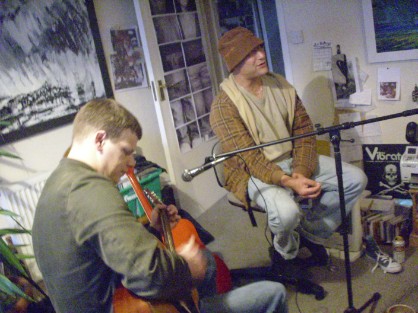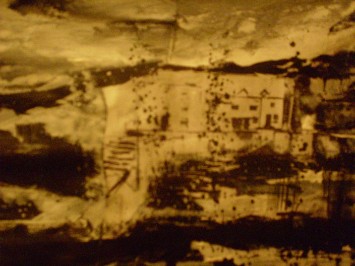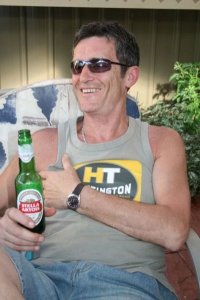 PHILLIP DANN. MUSICIAN, PRODUCER.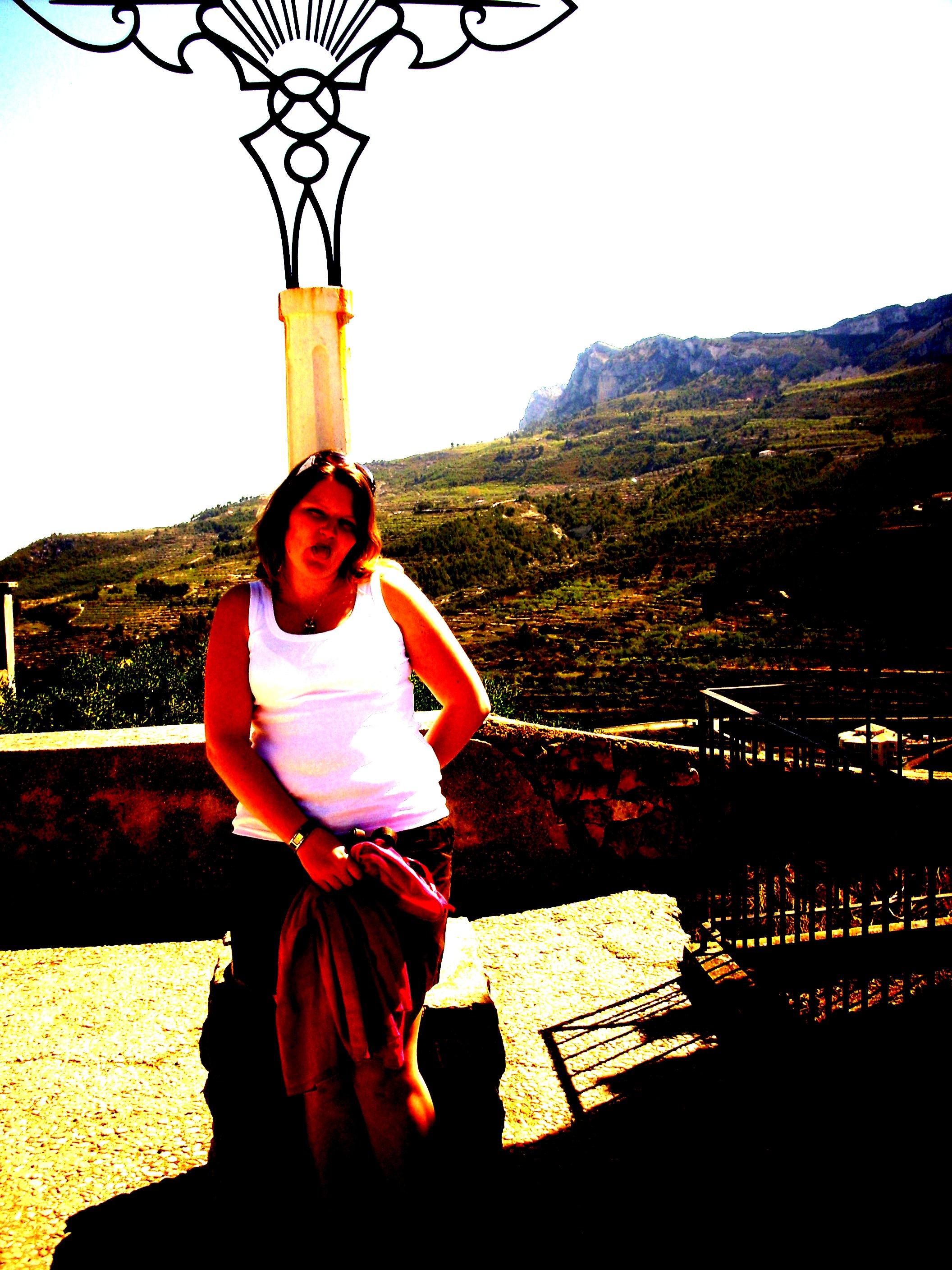 ABOVE. SINEAD LOVE. Vocalist.
"BECKHAMDOHERTY". Were a short lived project and put together by a chance meeting of Phil Dann,previously of "COIL" and Robert Hill, previously with who would ever have him...together they recorded 8,tracks.."The Last Vestiges", "The Footballer", "Half Way There", "Monkey Man", "Black Magic", "Secondary","So Real" and "Sweetness". Of which on;y four of these tracks were only ever close to finished and are featured on the "BECKHAHDOHERTY","LOST. E.P. Recorded at,"HardLife Studios",Ilfracombe .North Devon in the April and May of 2006. The songs created over this period show the beginnings of an all ready "lost" and forgotten moment of creativity but at the same time it gives to us a catalog of words , chord structures and samples that could be used again and again in order to create fresh projects in the future, as each note and lyric take their own musical journey,which is a fasination with music.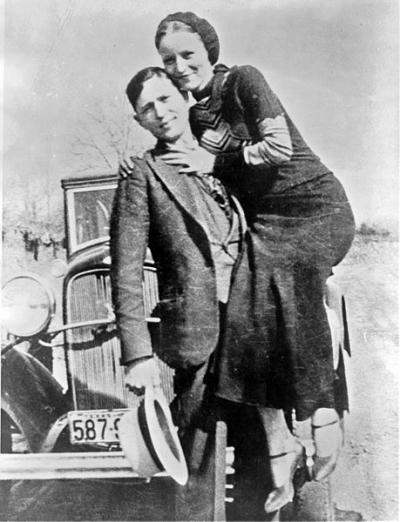 BONNIE AND CLYDE...
BELOW. "The Last Vestiges". Released on single. 2008.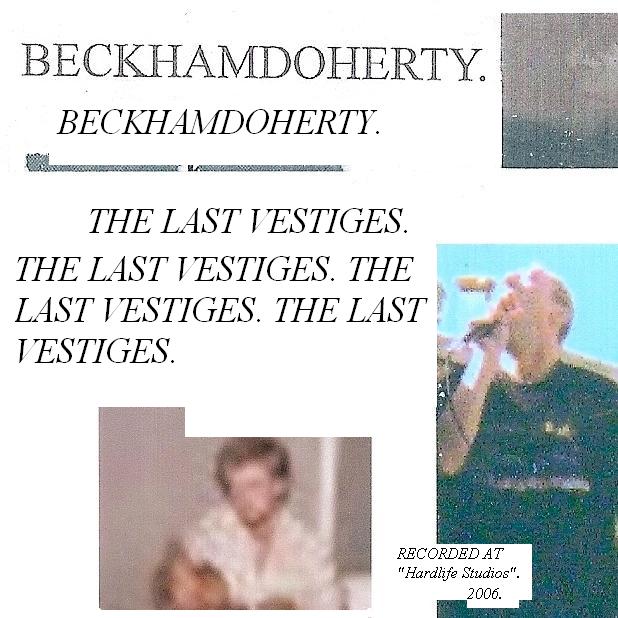 happy nick work on a music project..look nick we are on t.v.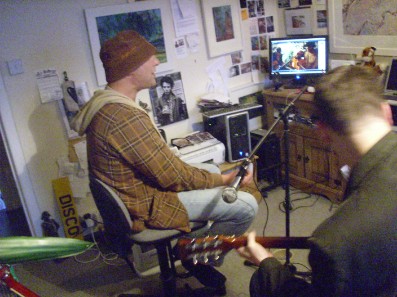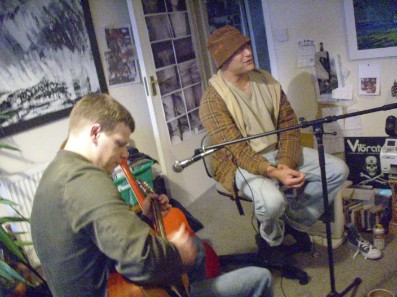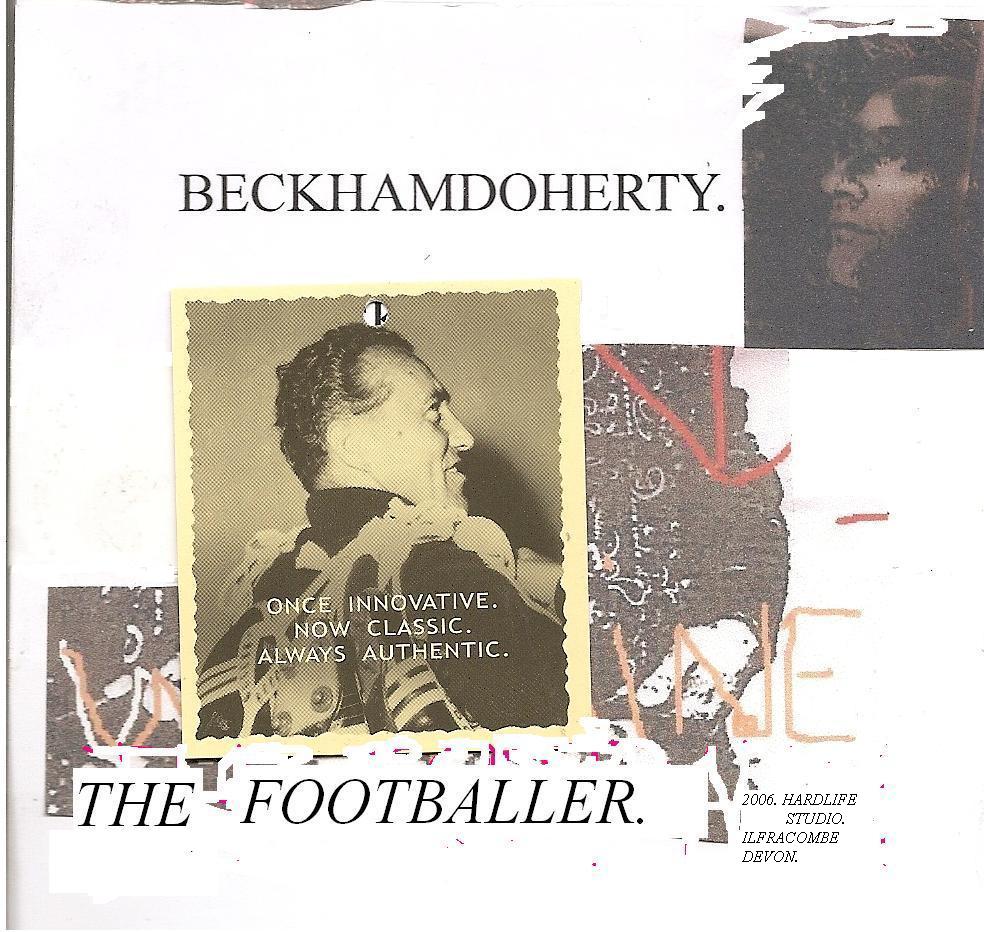 ABOVE. BECKHAMDOHERTY. DEBUTE SINGLE. "THE FOOTBALLER". 2006.
THE FOOTBALLER. This song as a debute choice was intended to encourage humour with it,s lyrical content as opposed to, a memerable piece of music, or a pop song. The music in this case consisting entierly of one repetative rythem guitar, provided by Phil Dann and accompanied by a persistant array of piss taking vocals provided by, Robert Hill, including the never ending chant, through out of ,"im a footballer","im a footballer"..This song attempts to mimic the irony ,of the fact that although footballers are paid an obscene amount of money, for a reletivley second seat job compared to say a, "heart surgeon", their general dimina is of one that lacks intelect. Along side this record is a video which can be view on ,"utube" or www.myspace.com/wgpaine "The Footballer", Beckhamdoherty.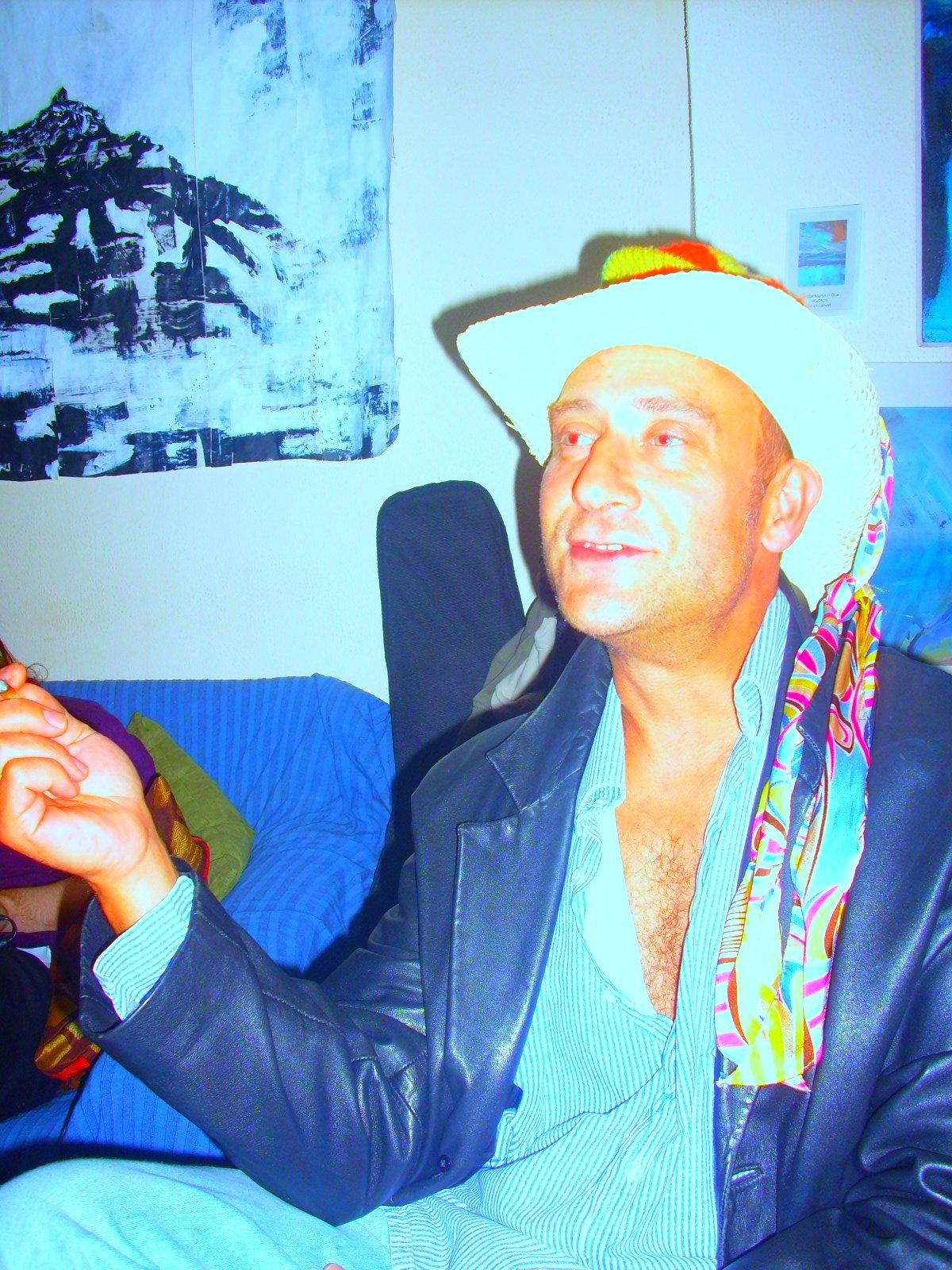 ROBERT HILL. "ARTIST", MUSICIAN, POET.
BELOW. BECKHAMDOHERTY POSTER.2006.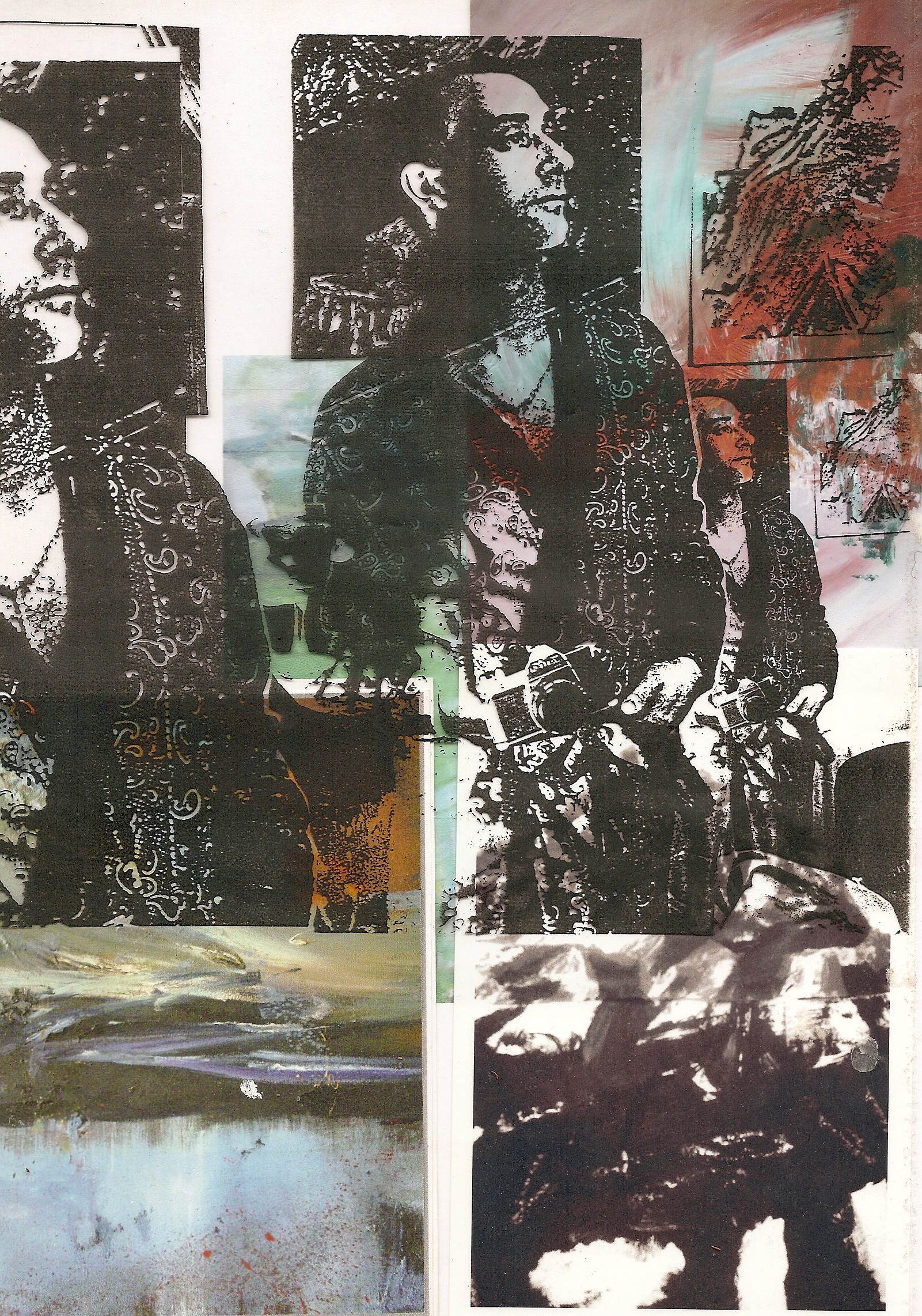 DRIVEN BY EGO AND AN EASIERLY EXPLAINABLE HATRED OF THE WORLD!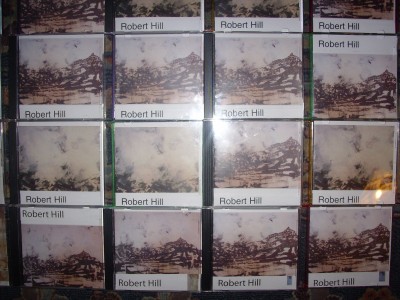 c.d. sales..what money too!