Echo Beach Gallery has just recently opened in Ilfracombe, Broad st, right at the bottom of Fore St and Run by Nina Lording. It is one of the first local independent gallery,s to open in the area, with the idea of exhibiting and encouraging local artists to show there work at her gallery. Nina has had a great response to this opportunity offered and the gallery is now slowly becoming a haven for Ilfracombes artistic community. As Ilfracombe grows creatively, galleries such as Echo Beach have began to spring up all over town. This can only be good for any future growth and I believe an integral part in the progress of Ilfracombe. info@echobeachgallery.co.uk
RIGHT..BECCI.
TWO PAINTINGS NOT PHOTOGRAPHED....LONG BEACH 2...AND ONE FEMALE PICTURE. STORED AT GALLERY.
BELOW PAINTINGS RETURNED.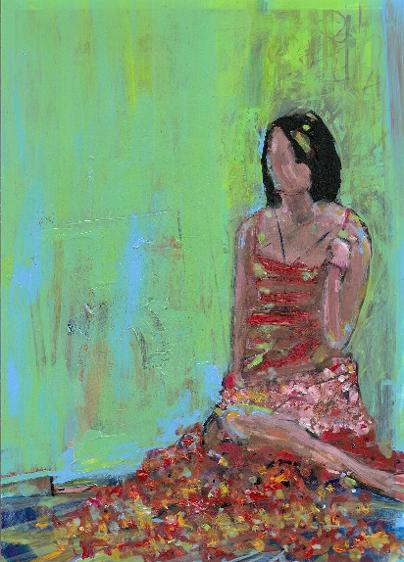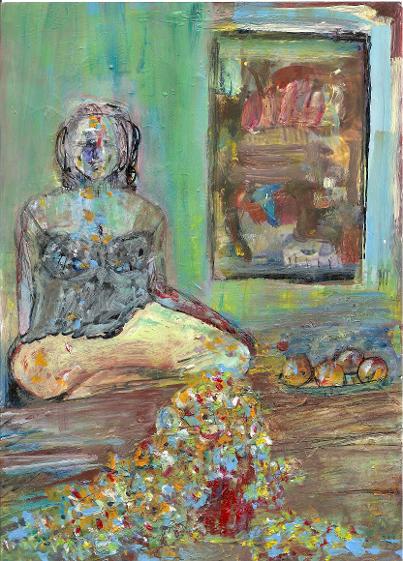 ABOVE..LONG BEACH...SOLD.
BELOW.....TIDE OUT COMBE MARTIN. SOLD.
TO THE RIGHT...JOLLY COLD. SOLD.